My girl is off…. flying half-way across the world to India. This has been in the planning for 9 months and it's hard to believe it has now happened.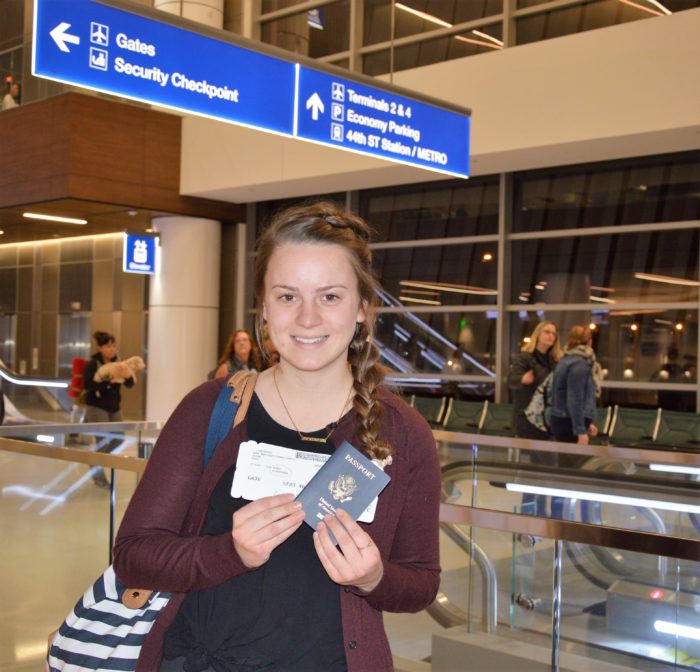 She made the 13 hour flight to Dubai, United Arab Emirates and I was delighted to hear she was seated next to a lady with a small child. After a layover in Dubai she completed her trip and arrived in Hyderabed, India. 30 hours of travel time altogether.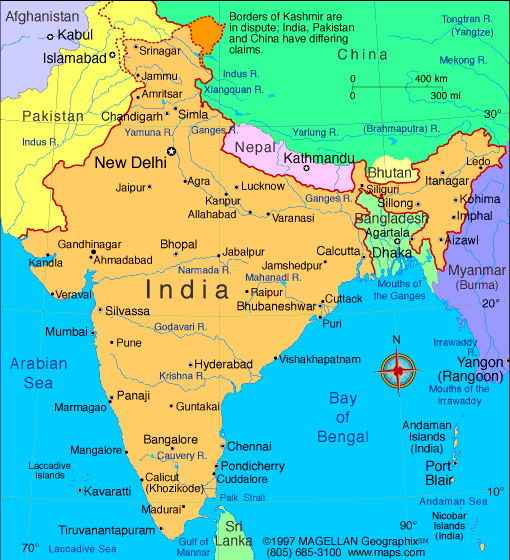 She'll be experiencing India first-hand, meeting the people, living in their homes, eating their foods. I don't know yet what sights she'll see but it will all be a unique and interesting experience.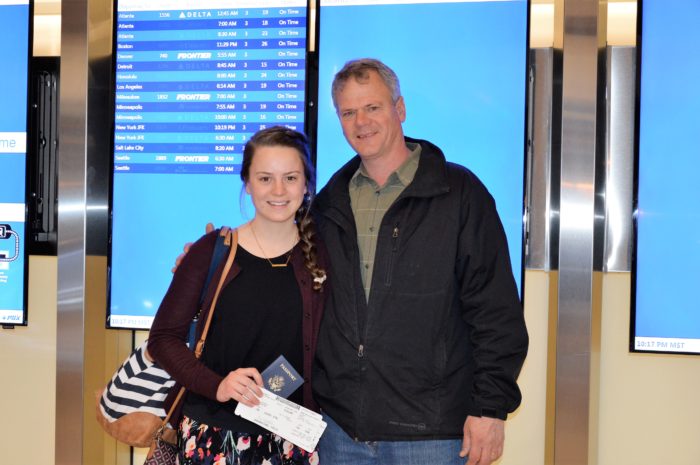 I've learned four things so far.
their toilet is typically a hole in the ground but the house she is in currently has one toilet
generally the family all sleeps in one room
there are a plethora of motorbikes on the streets
the driving is crazy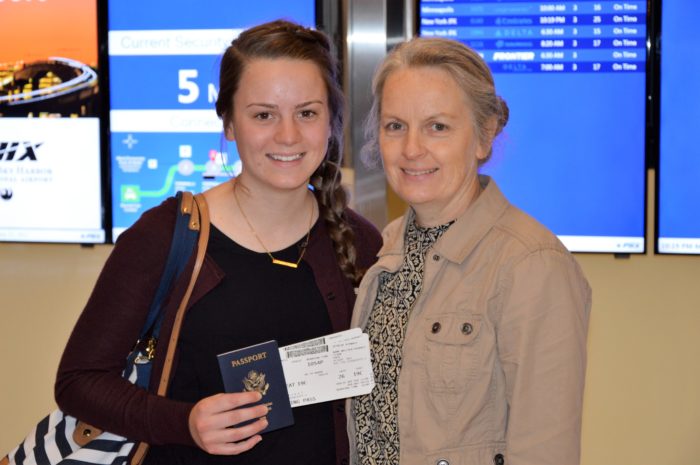 Goodbye USA. Hello India.
Ice cream on her first day? Nice. 🙂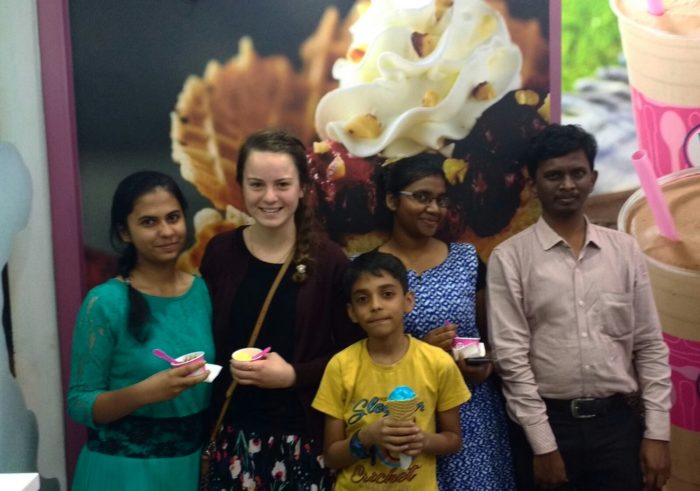 Save
Filed under: Trips
Like this post? Subscribe to my RSS feed and get loads more!