I think we just might be finished with all the colds/flus that's been going around. What a winter for all that!
But we still got to enjoy a performance by the Bar D Wranglers when they came to town.  The owner Cy even came along.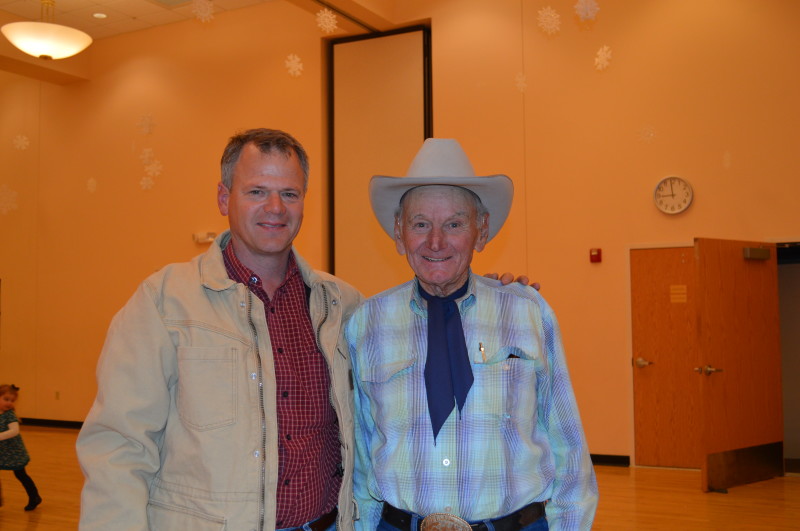 Then Russell sang at a musical tribute to his old voice teacher.  She's a really dear lady.  Russell's mom says that Russell couldn't carry a tune in a bucket when he was young until he went to Joann.  The performance was in honor of her 89th birthday.  It is amazing to me the love the community has for her. She has a sterling reputation and has done a lot to help the fine arts in our area.  She started a music scholarship fund and the first year they had $500 to award.  This year they had $300,000.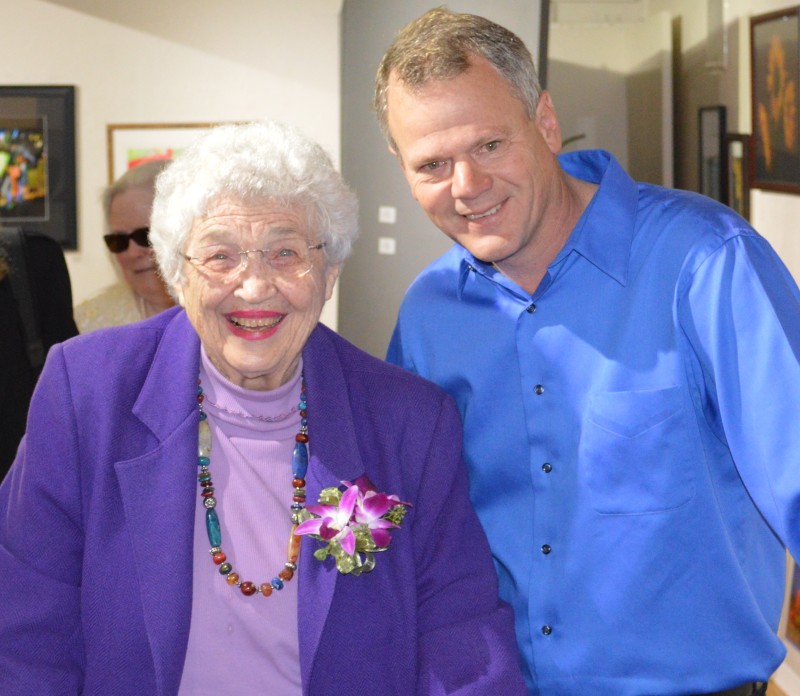 Our dentist was even a part of the singing. 🙂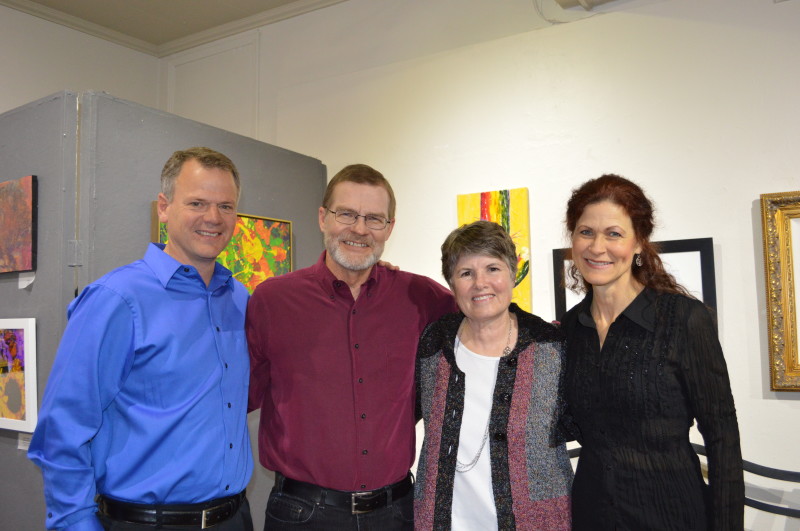 I went to the dress rehearsal.  I've never been to anything like that before but it was a lot of fun.  The next night, for the actual performance Serenity went and then her daddy took her out on a date.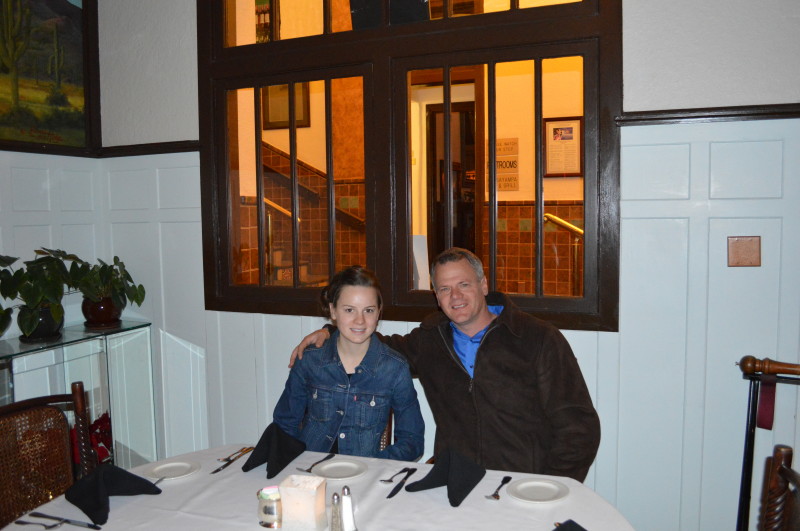 We have been enjoying some delicious bread thanks to Serenity.  All from the book Artisan Bread in 5 Minutes a Day.
 She's really enjoying the book.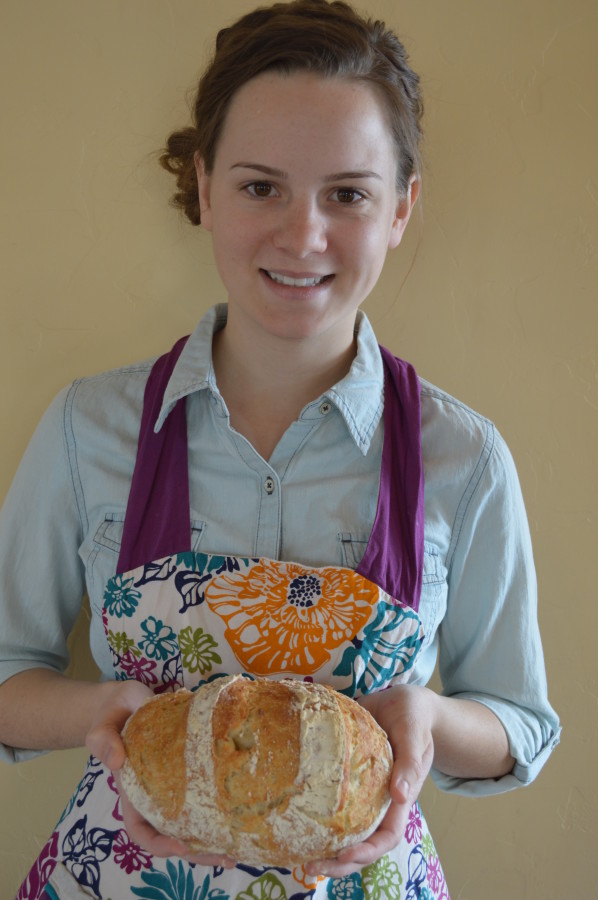 And that pretty much sums up our week.
Filed under: Family Life Updates
Like this post? Subscribe to my RSS feed and get loads more!