Twelve lovely young girls met yesterday for another Castle Keepers meeting, learning how to personalize journal covers. It was so much fun watching each one make their journal cover their very own; there were no two alike. I just love seeing their individuality come through like that.
Each one so special.


God designed.
They are amazing. Each one with possibilities and potential that are just waiting to unfurl.

Each one uniquely themselves
What would one of us be without the other? It would be like a puzzle that has a missing piece, an incomplete picture.
Each one of our children adds something to our life's painting, bringing so much color to our lives.
What a privilege to be the mom's of these amazing and wonderful children!

 …these gifts from God.

Thank you Doug and Mary for sharing your knowledge and skills with us.  You are the best!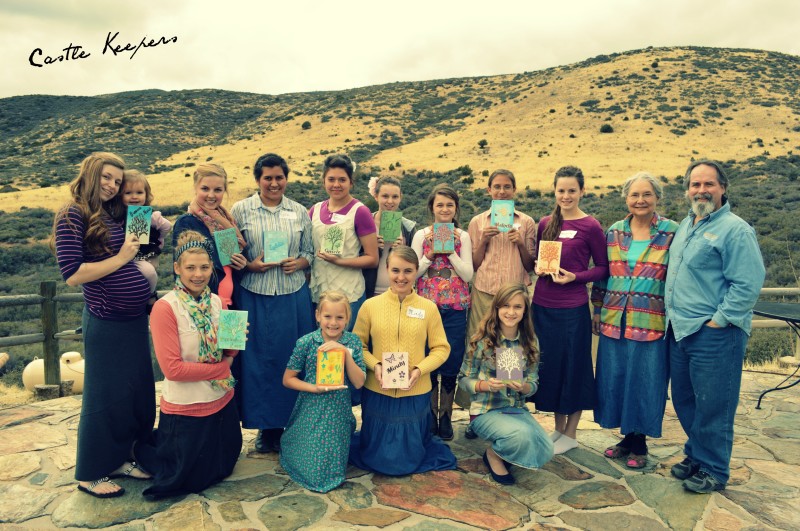 Filed under: Castle Keepers • Inspirational
Like this post? Subscribe to my RSS feed and get loads more!