Well guess what occasion I'm preparing for? Hint… it's all about love and hearts.
Valentine's Day!
So much fun making my family feel special and it also gives me a chance to be a little creative.
My sweet and thoughtful family (I just lurve them!)  bought me a Silhouette Cameo for Christmas and I've been having fun with it!  You can go to their blog and see the kinds of things you can do with one.  They're pretty amazing.
So for the past week I've been giving them little notes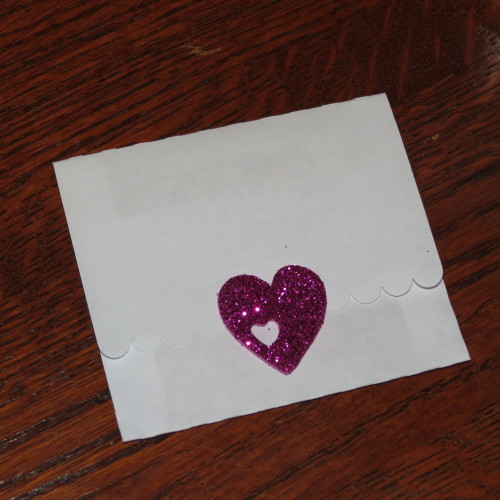 and putting them in mini mailboxes I bought at Target a few years ago for $1 each.
I think you can still buy them there – but not totally sure on that.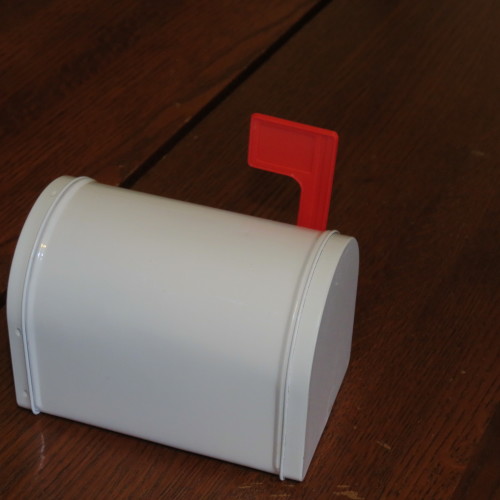 I've also been giving them little gifts.  When I was out shopping the other day, I thought "No candy." I have to be more creative than that! And so I picked up a variety of small items.
I found a few sites that had cute puns for Valentine's Day. C.R.A.F.T., Skip to my Lou & Creative Nonsense & Other Junk and I took some of their ideas and spun my own. Reading what they had just gets the creative juices flowing!
So here's what I've been up to.
Labels made for a Juice Squeeze drink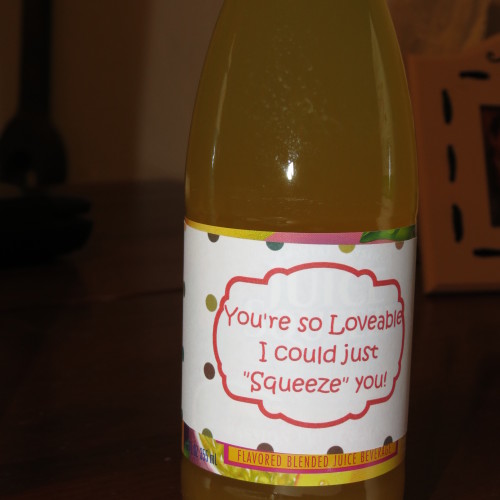 Rice Krispie Treat from Trader Joe's
(I wasn't too impressed with its flavor, but the kids seemed to like it fine.)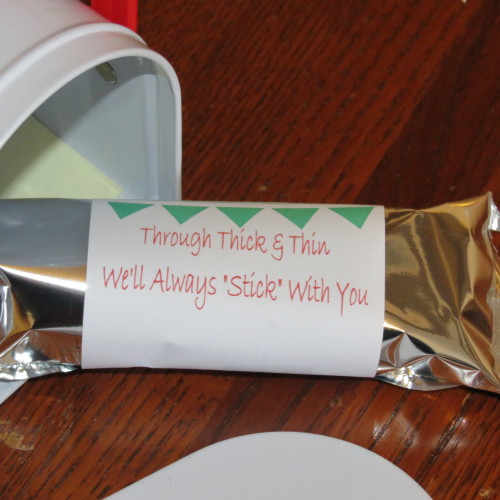 A little love note for my dear hubby.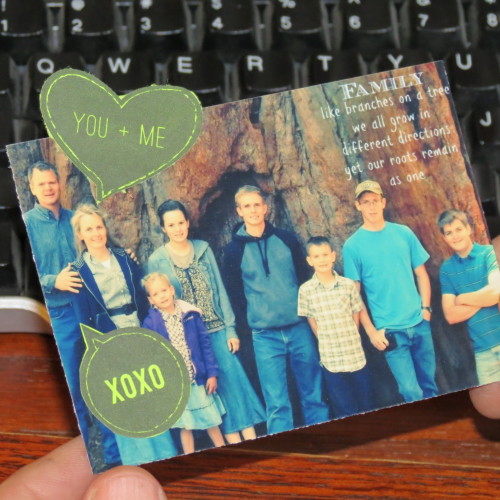 And tomorrow is Valentine's and that's the day we get really creative and spread our meal (simple courses) throughout the house.  Here's what we did last year.
What do you have planned?  Do you do anything for Valentine's or do you really dislike the day because of all the hype?
I think we have Chinese food this year.  Soup, egg rolls, main dish? (not sure what) & dessert.  I've got to get it all figured out today. 🙂
Tagged with: Silhouette Cameo • Valentine's
Filed under: Family Life Updates • Holidays
Like this post? Subscribe to my RSS feed and get loads more!