I really don't even know where to begin. Hunting Camp 2012 is over but the memories just still keep coming on.  It was a good year. There were 7 elk tags in the camp and all 7 were filled.  We're all very thankful because we know we have plenty of good healthy meat for the next year.
We were so happy for Serenity because she tagged out opening morning. Many times she's had to hunt all week before she got her's, so this time she was able to spend more time at camp.  I looked at her and thought I saw Annie Oakley but then I looked again and it was Serenity.

  One shot, standing up, from the shoulder.  Aaaammmaaazing girl.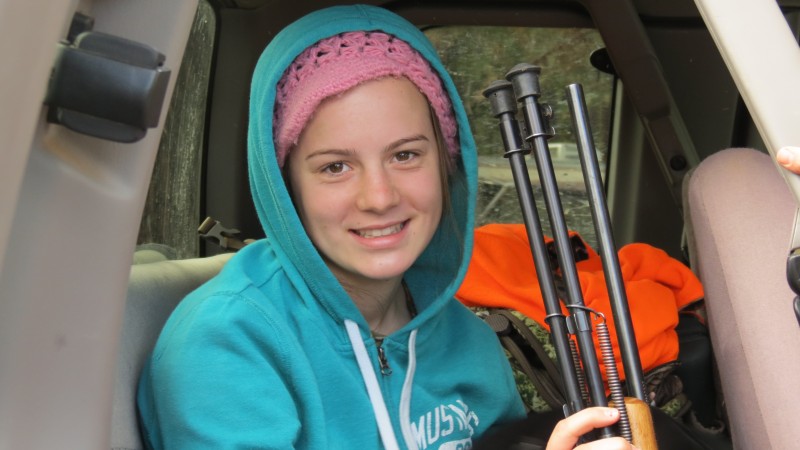 Wesley tagged his the evening of the second day. That made for a total of 5 elk tags filled in the camp and only 2 more to go.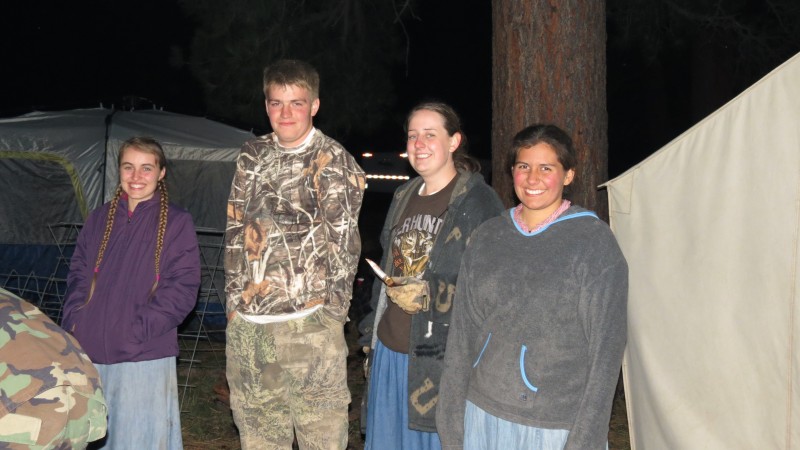 I practiced a little of my Dutch Oven skills.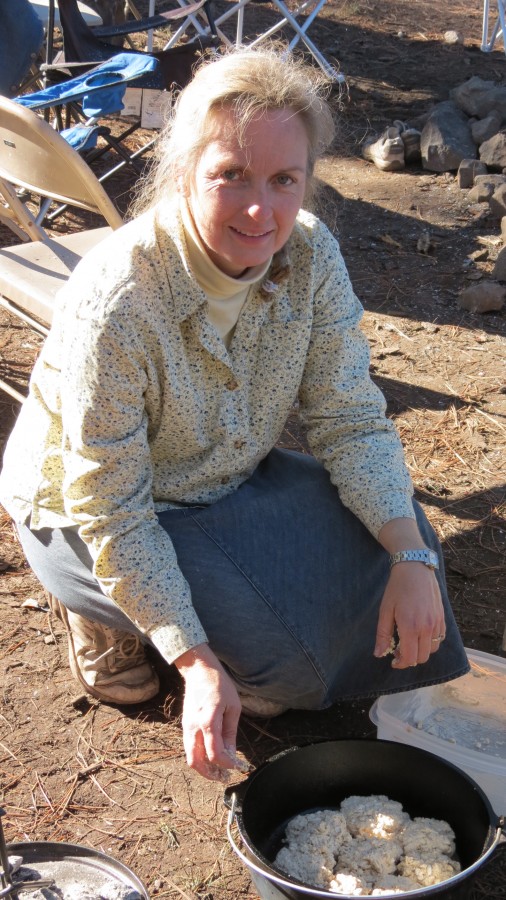 …and was so excited with how my biscuits turned out!  They tasted delicious, too.  The only problem was the pan was too small for my family's needs.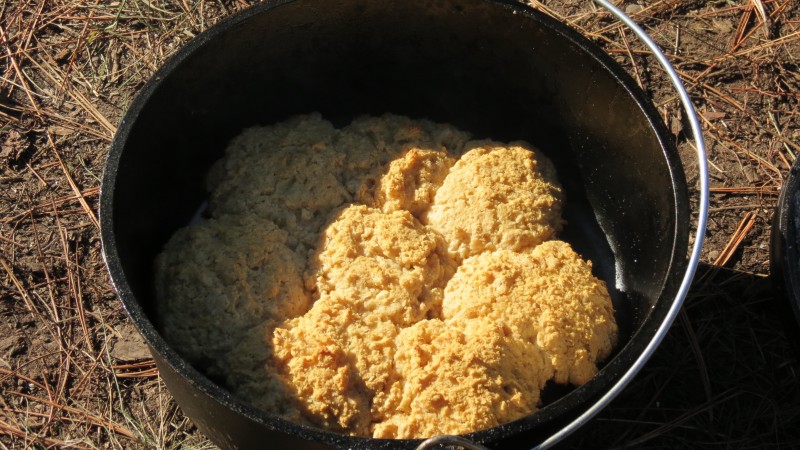 I organized some games for the younger kids.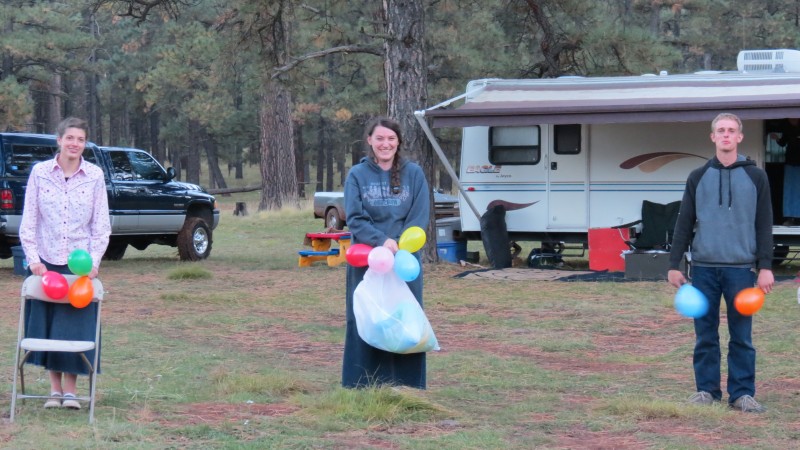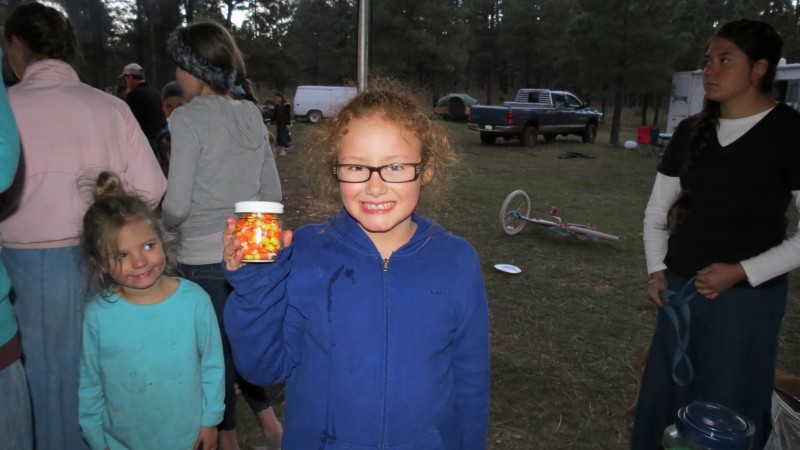 And of course, the kids organized some games for themselves…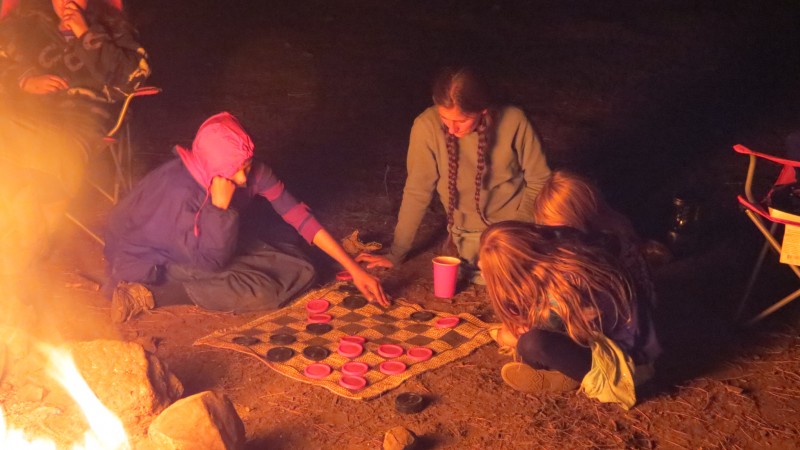 Axe throwing lessons…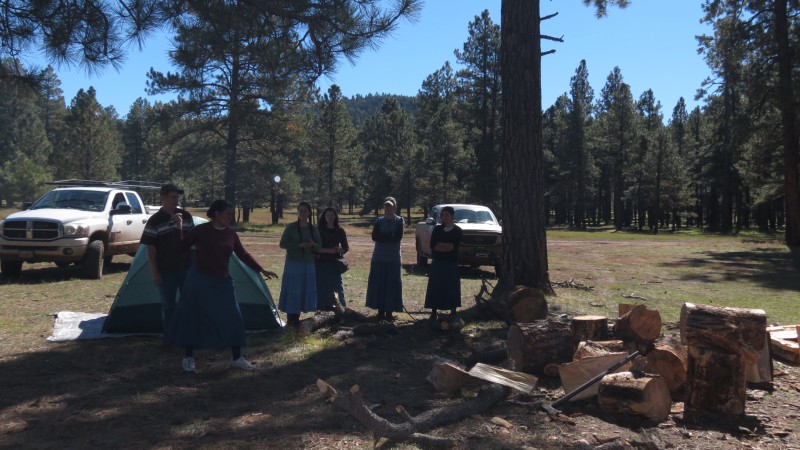 …the look when the throw didn't go as planned.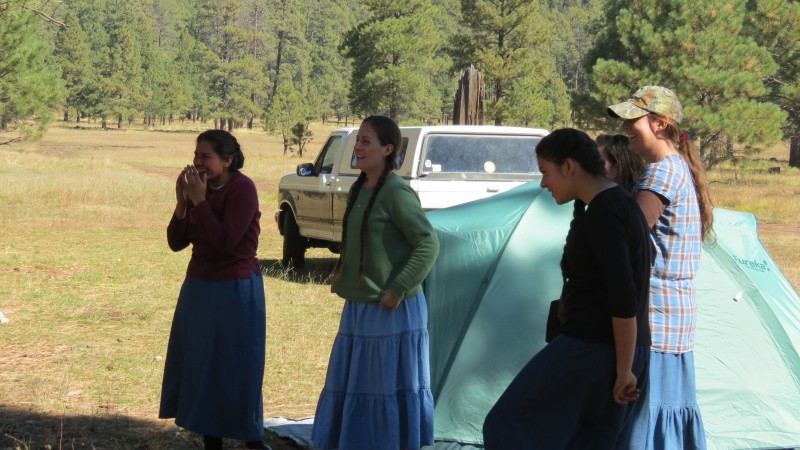 Memories with friends and cousins…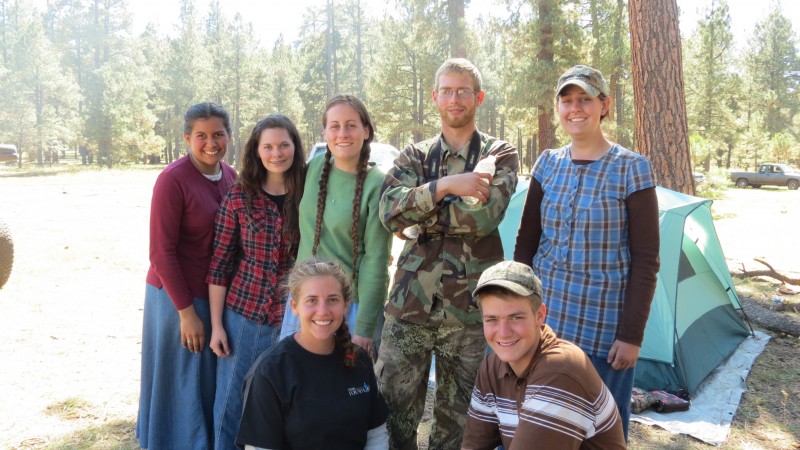 …and of almost losing a finger.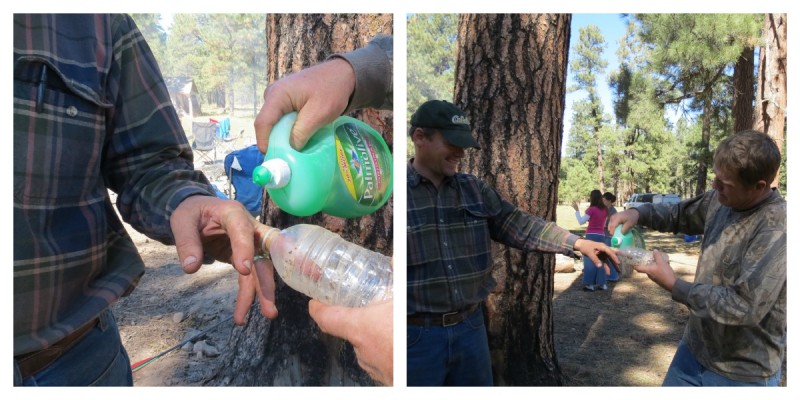 …and memories of fuel pumps and alternators being replaced.  (I have too many car repair stories to tell these days.

)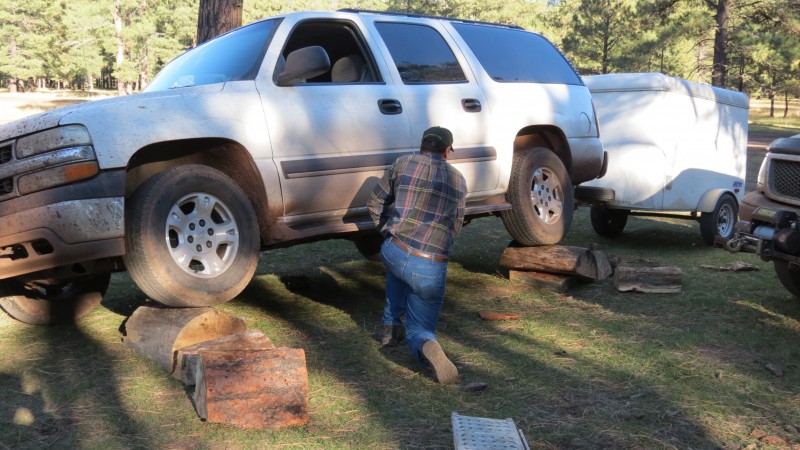 I think this truck belongs at our camp.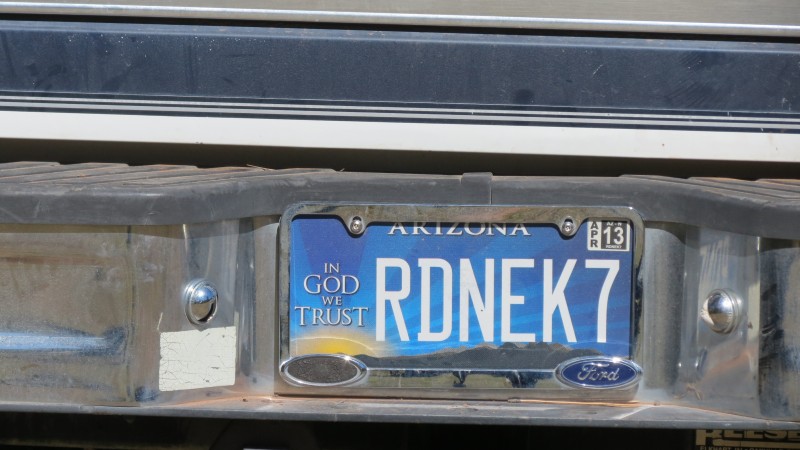 The rest of my lovely pictures will be going up on Facebook, so if you really want to see more… you can. lol
Filed under: Family Life Updates • Hunting Season
Like this post? Subscribe to my RSS feed and get loads more!