The elk hunting season is here and we're headed out for another memorable year.  It looked like camp was going to be smaller this time (only about 40), but we're almost up to 60 now.
There seems there might be a small hitch in the weather. It seems it wants to rain. Like really bad. 90% chance.  Not good, but thankfully we have the wall tent in which we can all gather and a wood burning stove to keep us toasty, games to play and plenty of people to fellowship with.  Oh, and food.  I think we'll be alright after all!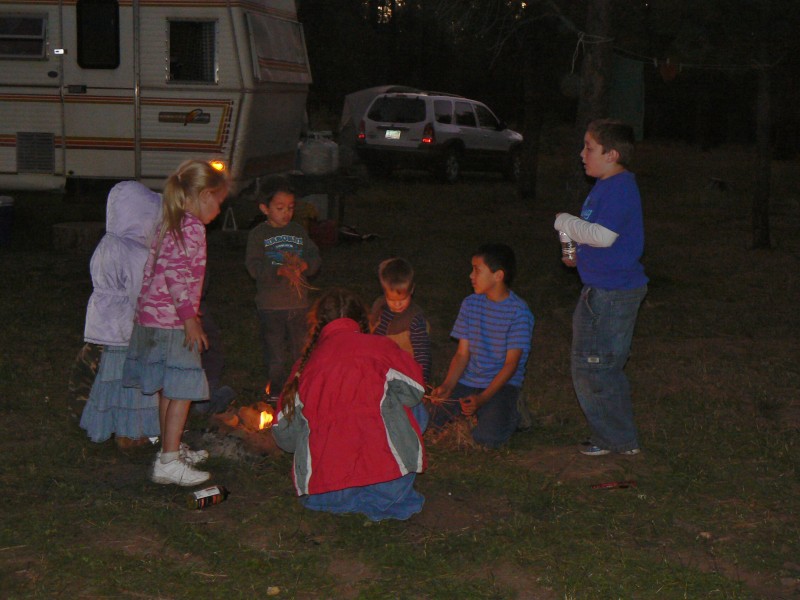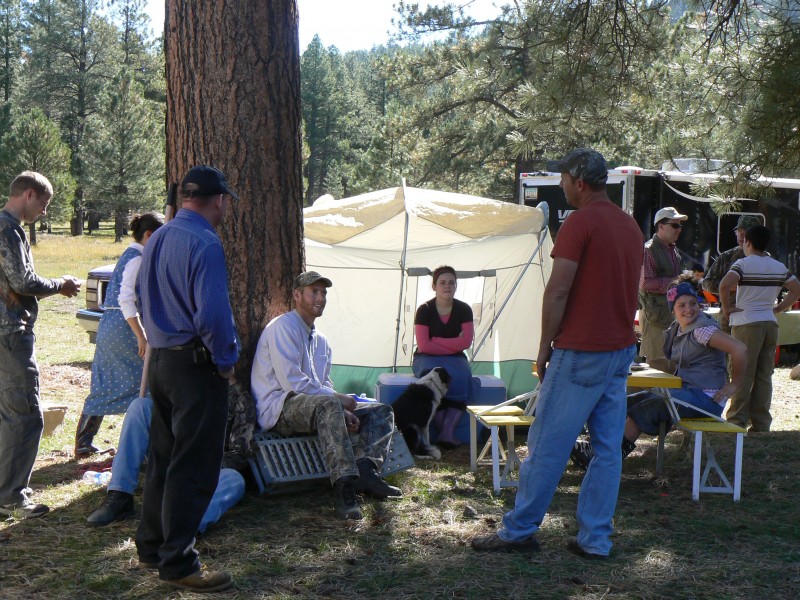 See you all next week!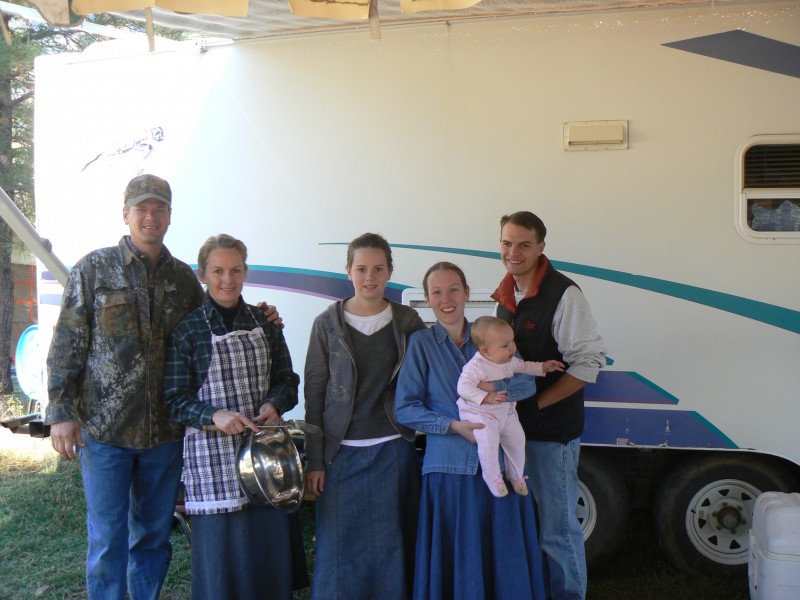 I don't envy the hunters though.:)
Filed under: Family Life Updates • Hunting Season
Like this post? Subscribe to my RSS feed and get loads more!