There's one thing on kids' minds when they go camping and that's
Fire
Early the next morning, Justus and Audrey got right to that. I can only imagine what it must have been like for the early Indians and pioneers who had to make gathering and cooking their food as a main part of the day.  So much work!  I wonder if they ever thought of becoming more organized and scheduling their days better?
Somehow I just can't picture that. Can you?
After awakening from a cozy slumber and hearing the quiet sounds of twigs being snapped and the murmurs of Zachary, Justus and Audrey, I emerged from the tent to this gorgeous sight.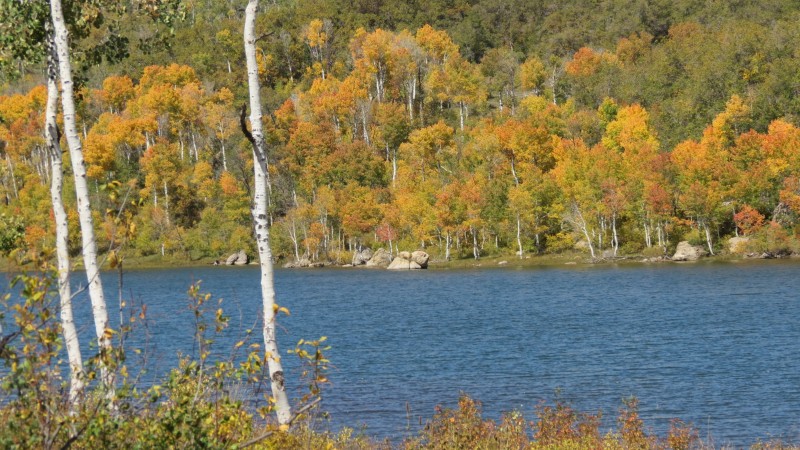 Do you enjoy cooking when you camp?  I do.
I get great pleasure giving my family a nice hot breakfast when we're out in the woods and the morning is crisp and cool.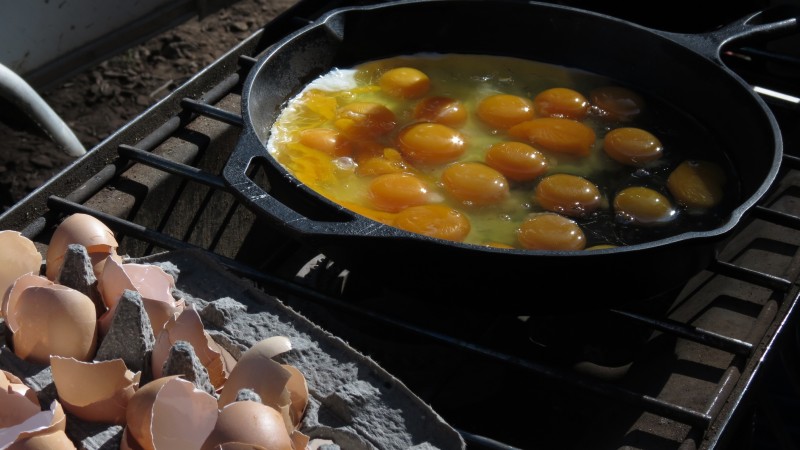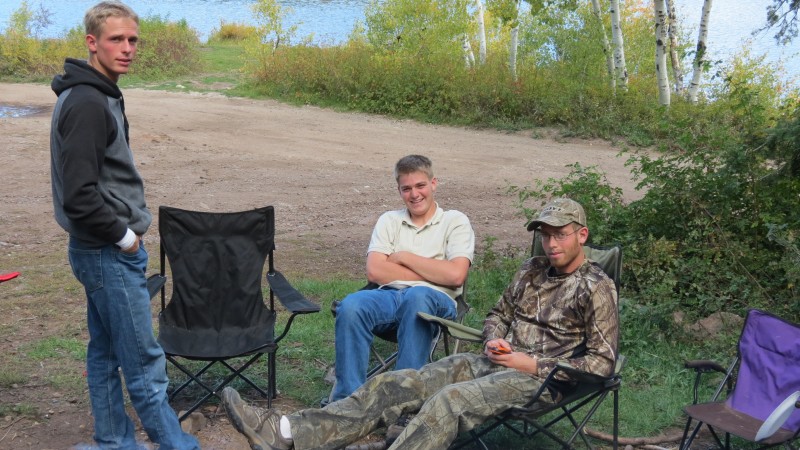 This trip was in honor of Serenity's 8th grade graduation.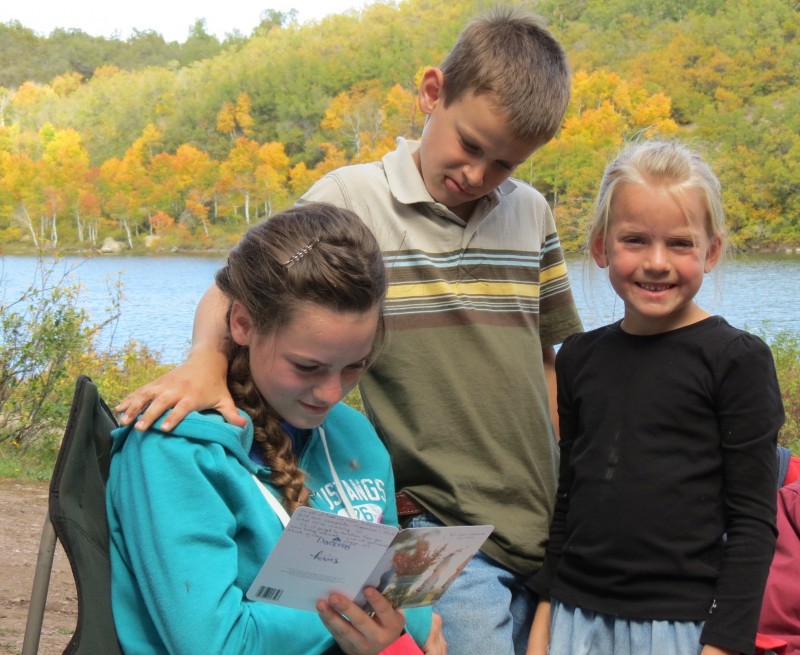 Then Russell had a brainstorm.
Why not pack up and head for the North Rim of the Grand Canyon?
And that's exactly what we did.
Coming down the mountain, we saw some spectacular scenery.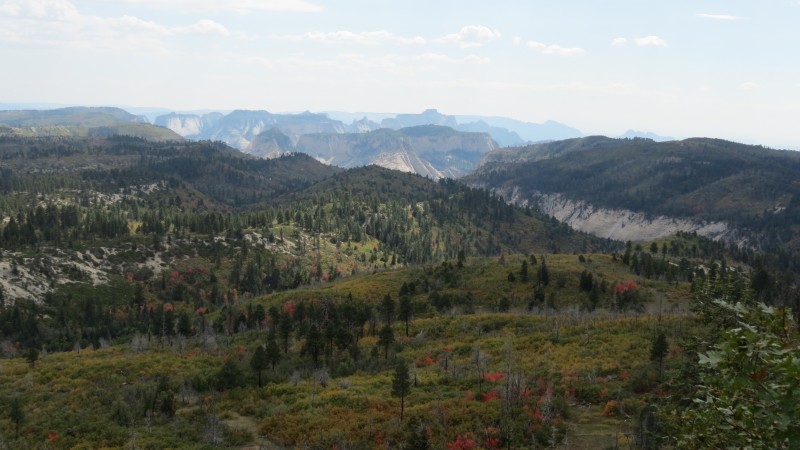 Before we left Zion, the kids wanted to hike The Narrows.  It's a very popular hike through two canyon walls that sometimes narrow to 20′.  About 60% of the trail is in water and sometimes it can get quite deep. Hikers, with required permits, will start at the top and hike the 16 miles, even camping along the way.
The family all took off and hiked for a few miles before returning. Since it was nearing evening and wet shoes and clothing didn't appeal, I stayed behind. I had brought a book along Finding Your Focus Zone by Lucy Jo Palladino. I'll have to share it with you sometime. If you can find it at your library, I'd recommend it; what I've read so far is really good – for all ages.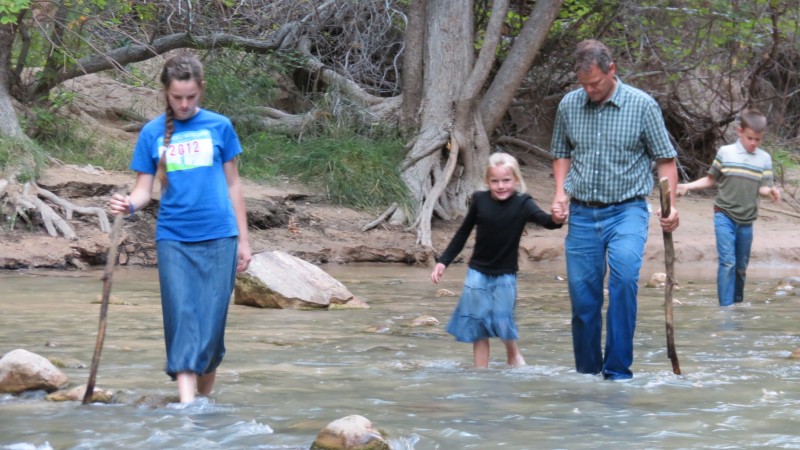 Maidenhair fern which I've never seen but thought was so beautiful.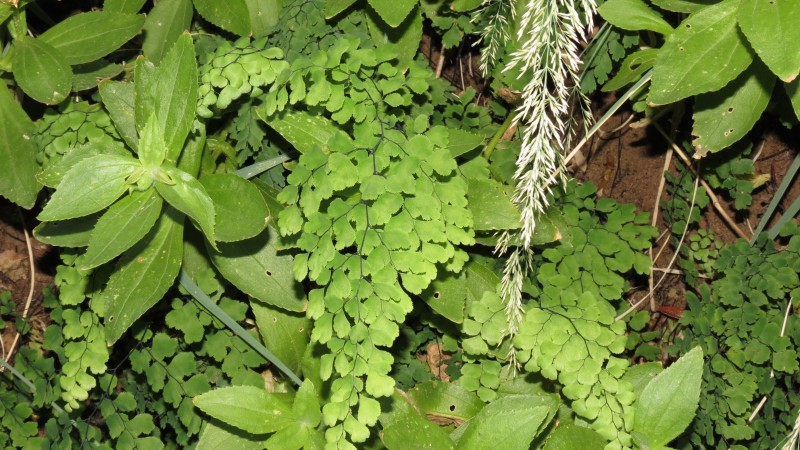 That night we landed at the North Rim of the Grand Canyon.  The cabin that we stayed in (here our budget trip ended

) was small but clean, quaint and rustic. We loved it.  I have a picture but it's of the 2 little ones swinging off the rafters. :/
The Grand Canyon Lodge is situated right on the edge of the canyon and gets a mere 400,000 visitors a year compared to the South Rim's 5 million visitors.
This became the highlight of our trip.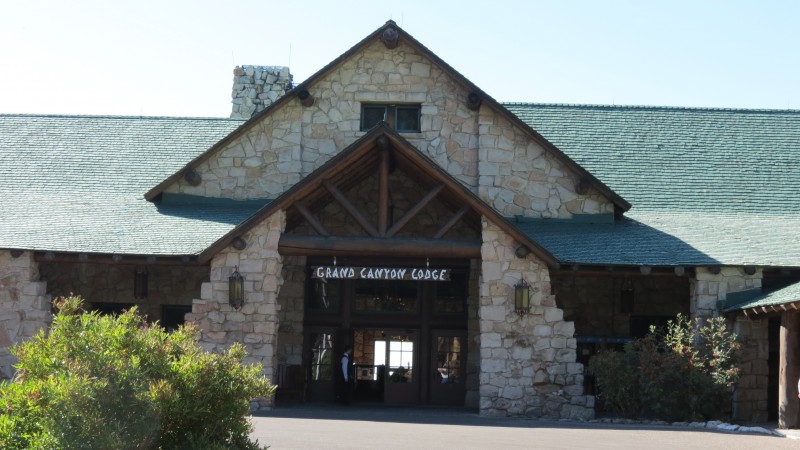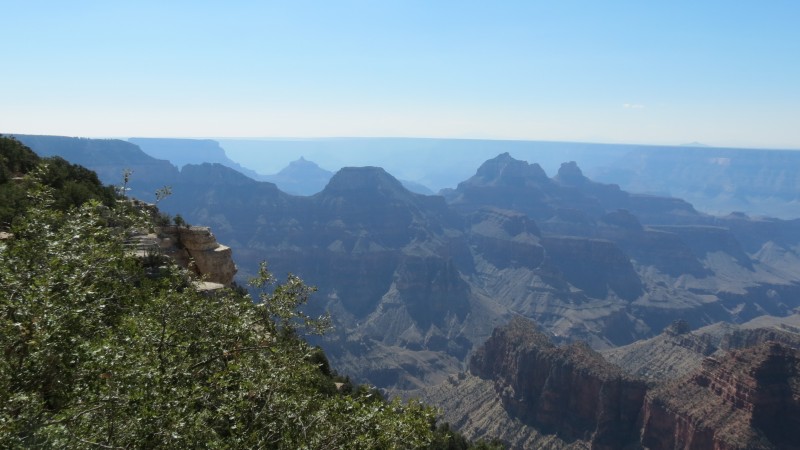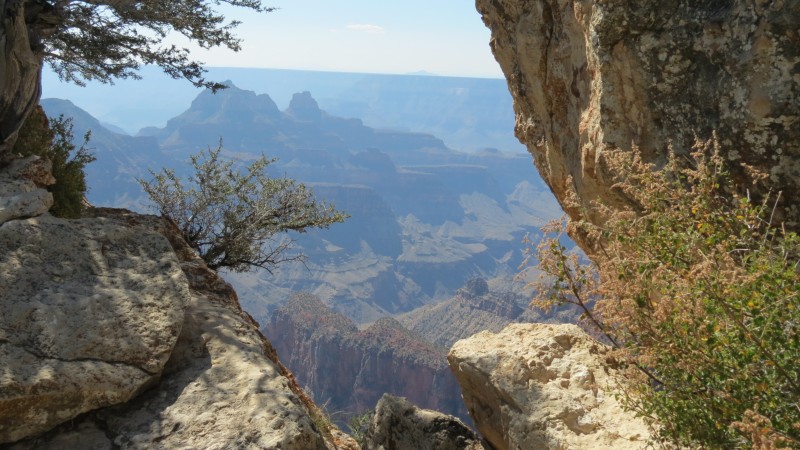 So, our little family trip that started off awry, turned out lovely in the end.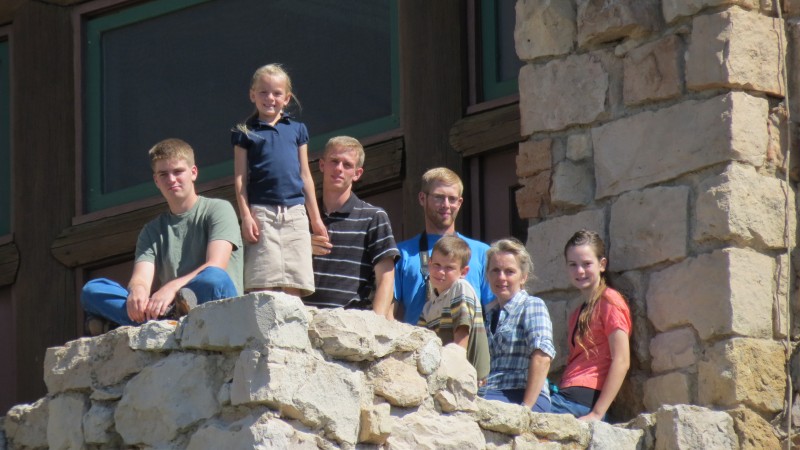 I have to show you this. This is Arizona!  Can you believe?!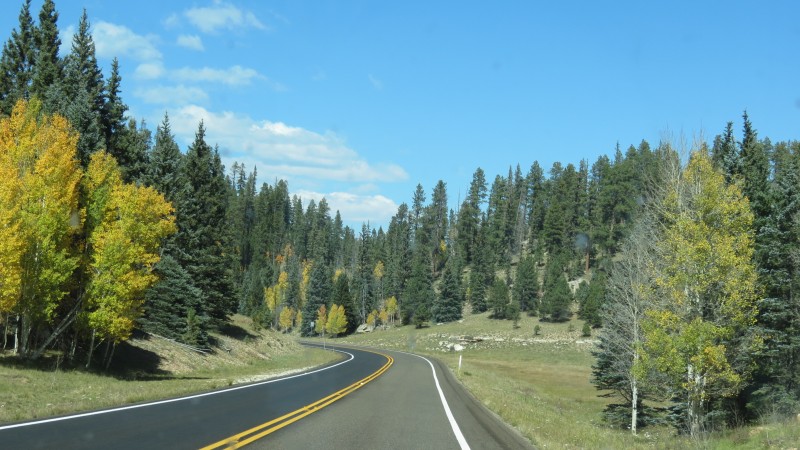 Oh, and just one more pic, please?
These are the Vermillion Cliffs and that little dirt road you see (at least I hope you can see it, it's pretty small) is the one my boys take to go hunting for b-i-g bucks.
About 25 species of the California Condor has also been reintroduced to this area.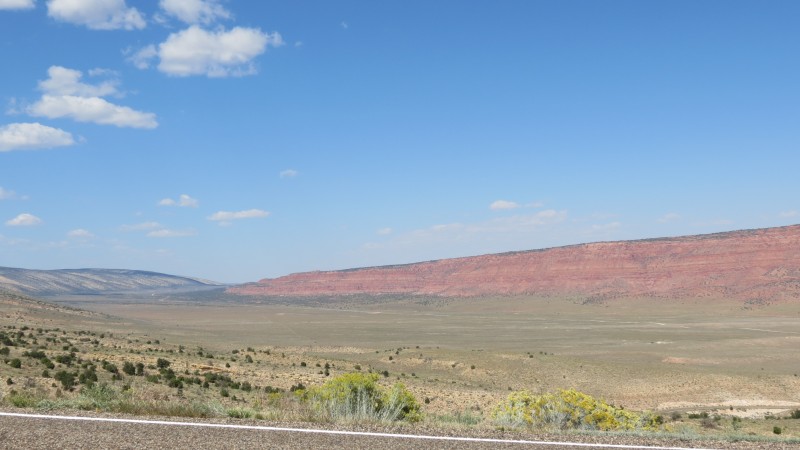 And yes, our cargo trailer had some very bald tires when we left home and they didn't get any better on the way. Steel threads were actually showing through (meaning the first layer of rubber was gone – something I learned on this trip

) in a big area but we made it home on those same two bald tires.

Filed under: Family Life Updates • Trips
Like this post? Subscribe to my RSS feed and get loads more!