I want to ask all of you a question today.  How do you organize your teen's chores? Do you have a system or do you verbally tell them what needs to be done?  How do you give them an overall experience of cleaning all aspects of a home?
Right now we do not have anything in place. Serenity, who is 16, usually helps with supper, wipes down counters after meals and on Friday's helps with the weekly blessing.
If you have an idea or opinion, I would love it if you commented.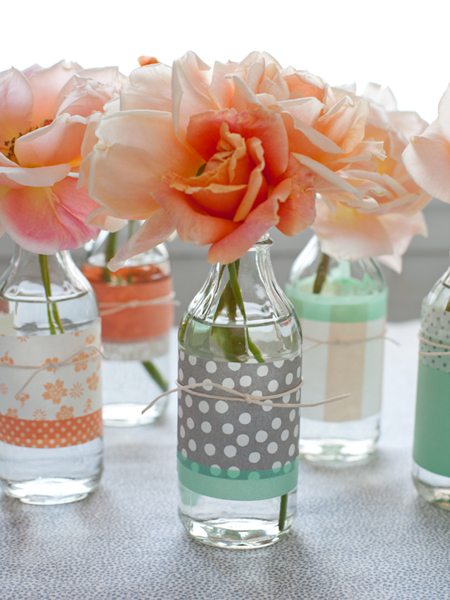 Filed under: Uncategorized
Like this post? Subscribe to my RSS feed and get loads more!