The Sunday after the wedding, our gracious hosts showed more hospitality and had a luncheon with all the out-of-towners.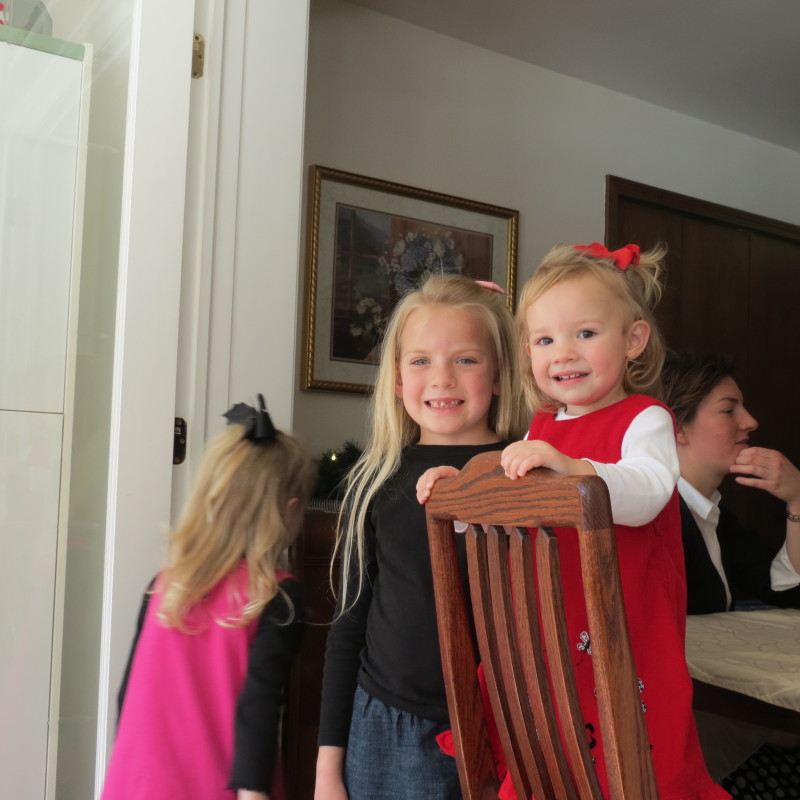 It was lovely and although they live in small quarters, it just shows once again that you don't have to be in a big place to be accommodating.  You can do it and people will still love it.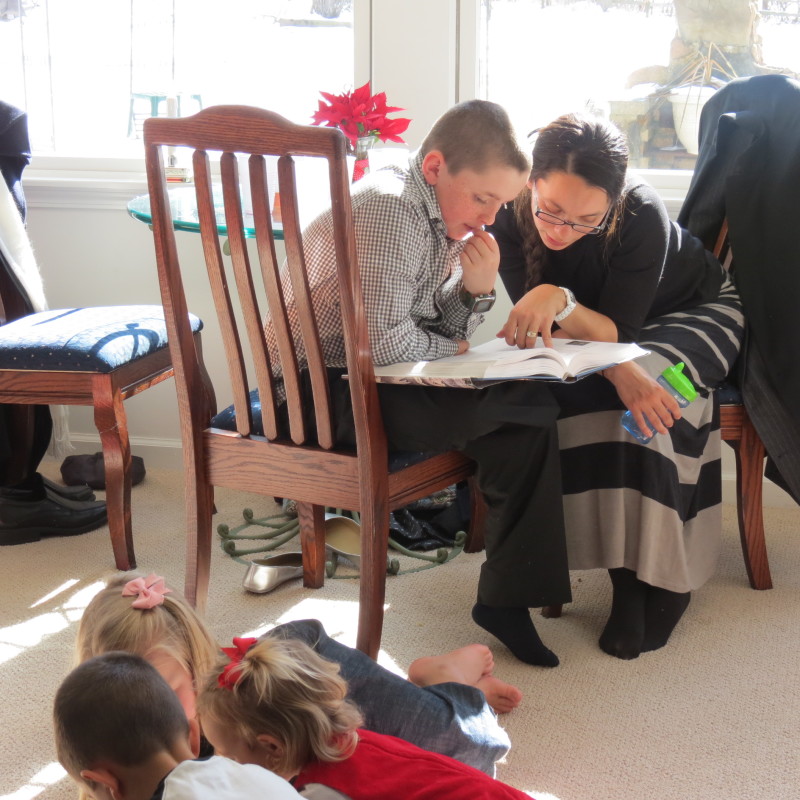 Monday most everyone left (except for us) and so we waved my sister and her family, as well as Seth the wanderer (my son), who went home with them for a week and doesn't come home till tomorrow.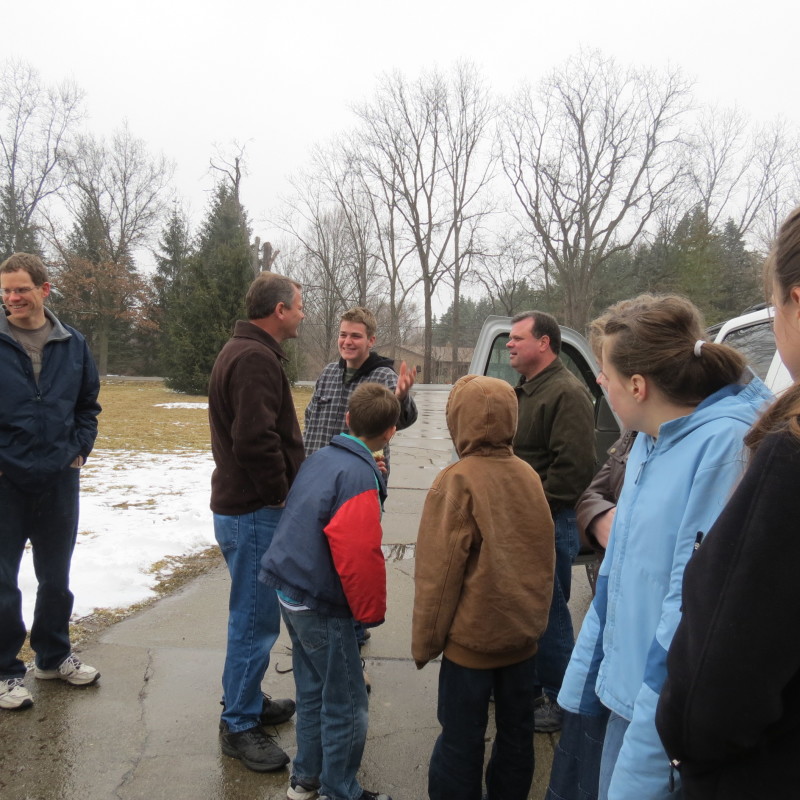 Time with family and friends…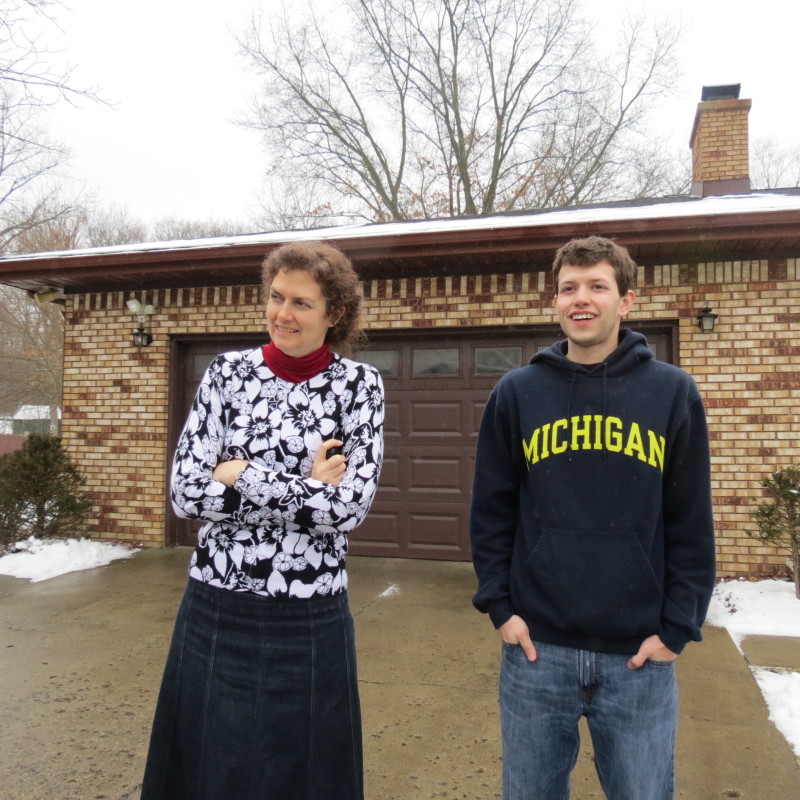 is always delightful…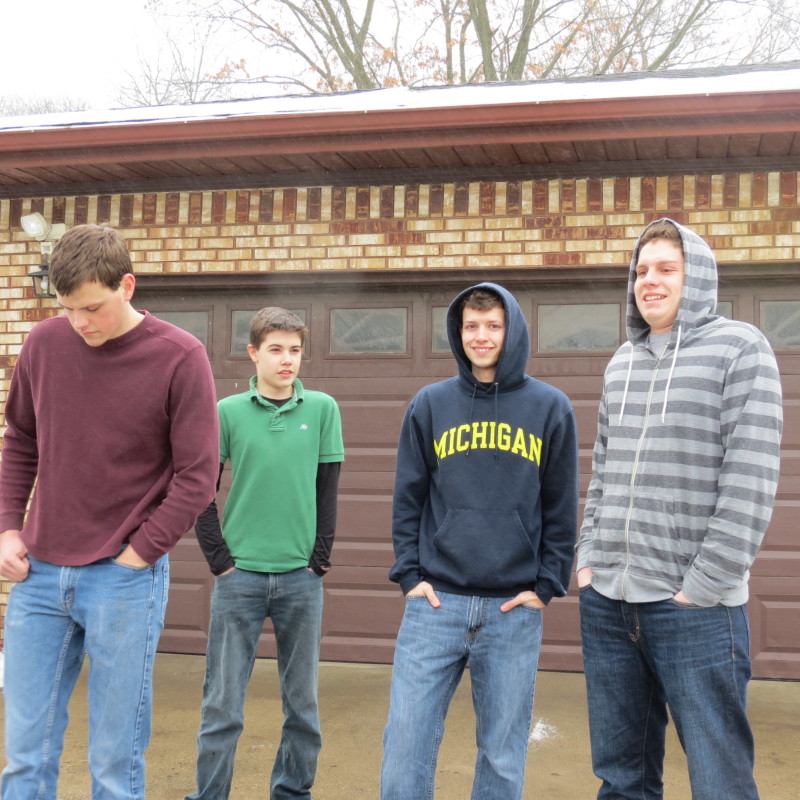 Happily, our next reunion will be in May for Zachary's wedding.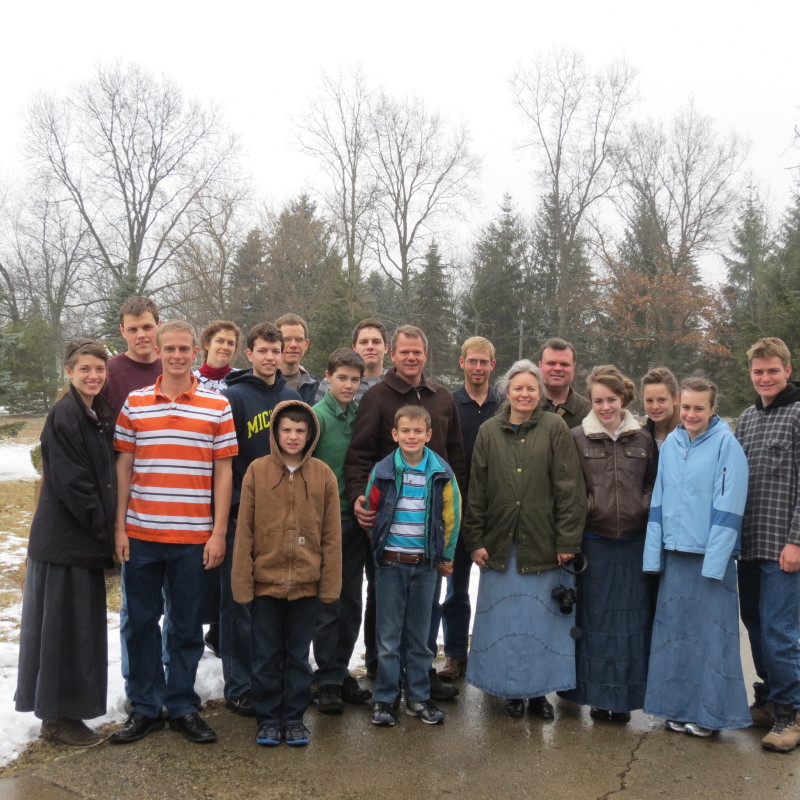 Our last day in Michigan was Tuesday and Russell decided we should go see The Henry Ford Museum.  It is humongous with everything imaginable inside.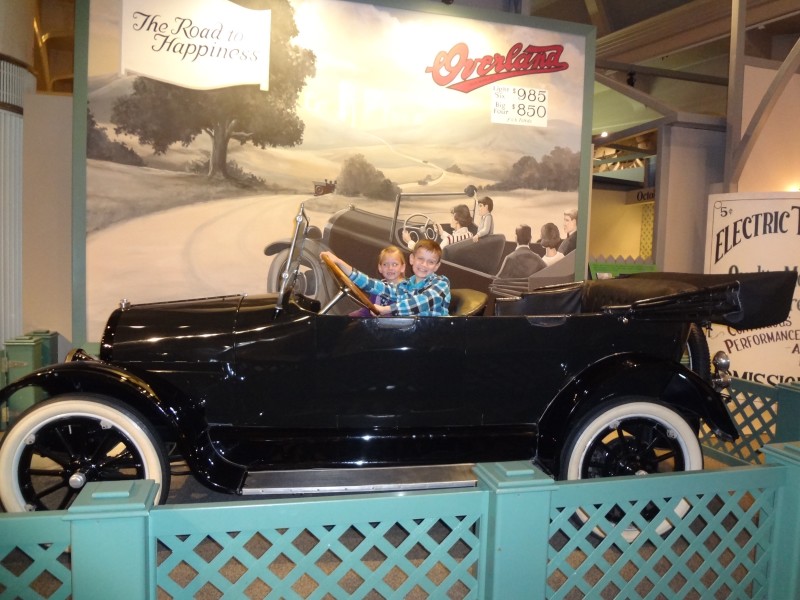 The chair Abraham Lincoln was in when shot at Ford's Theatre.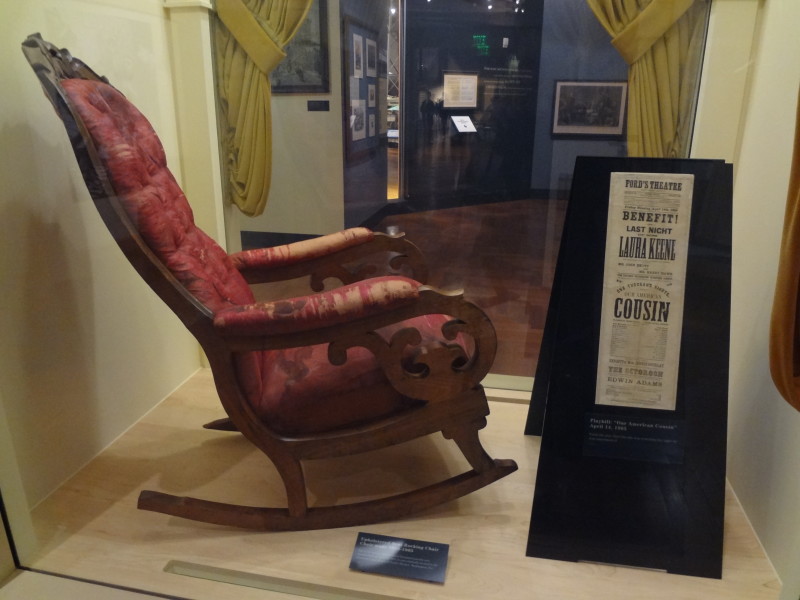 The bus Rosa Parks was riding when she wouldn't give up her seat.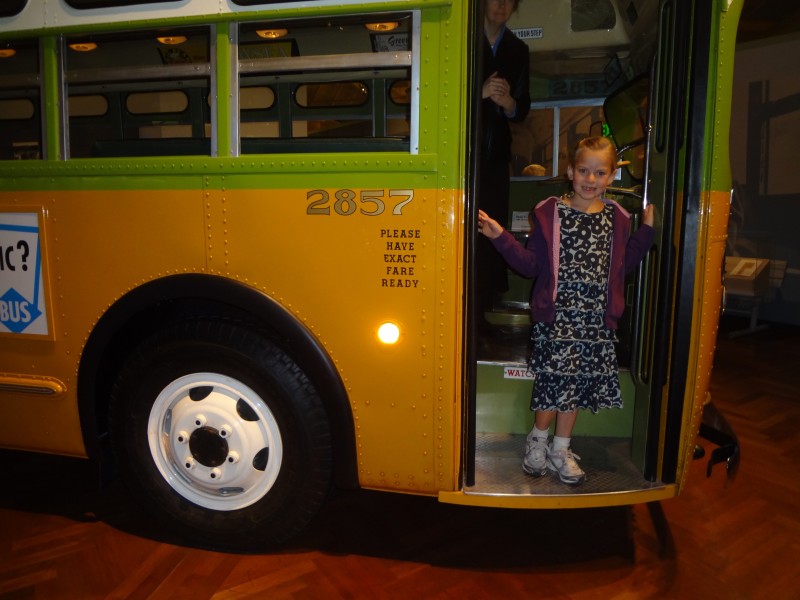 The seat she sat in – they play a recording of what happened and they have Rosa Parks own voice describing part of it.  In case you don't know much about her, she was a seamstress and black people were not allowed to sit just anywhere.  If a white person wanted your seat, you had to get up and move.  There were 3 other black people who moved, including the one sitting next to Rosa, but Rosa refused. She decided she had had enough. The bus driver told Rosa that if she didn't he would call the police and she would be arrested.  She told the driver that he better just call them.  From this incident, it caused many other blacks to start standing up for themselves.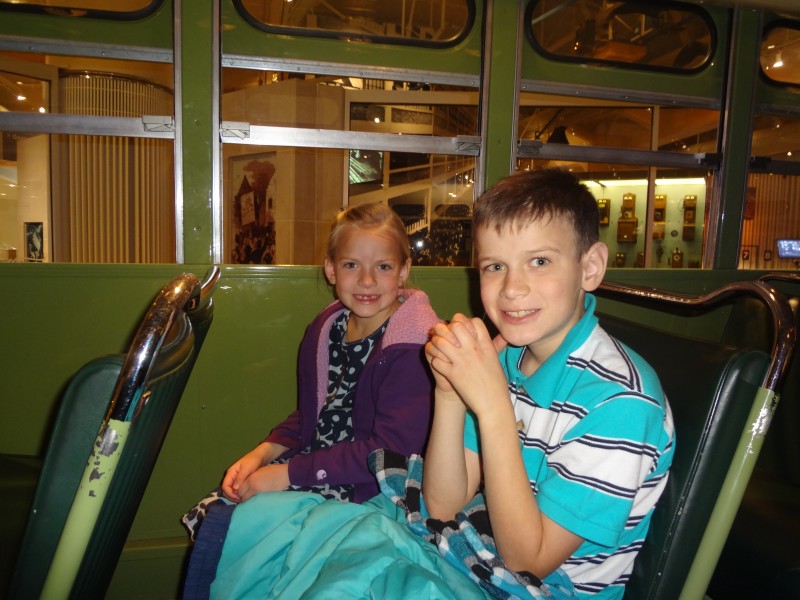 It was very fun to see Justus so interested in everything.  I love it when my children are curious and wanting to learn.
There were several Presidential limousines.  Jimmy Carter, Gerald Ford and Ronald Regan all rode in this one.  It is also the same one that Regan rode in after the attempted assassination in the year 1981.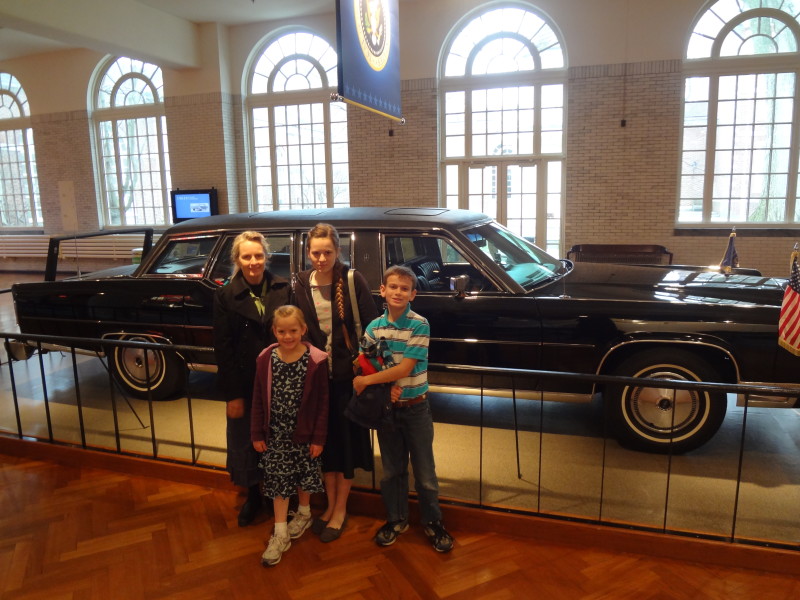 We probably did not see 1/2 of the museum in the 2 hours we were there.  Really and truly, this place is huge but finally, it was time to get to the airport.  We said goodbye to a Delta gate representative who is also our friend and boarded our airplane.  It was a very cold, windy day with flurries of snow in Michigan but when we arrived in Phoenix, 78° was the temp.  What a difference!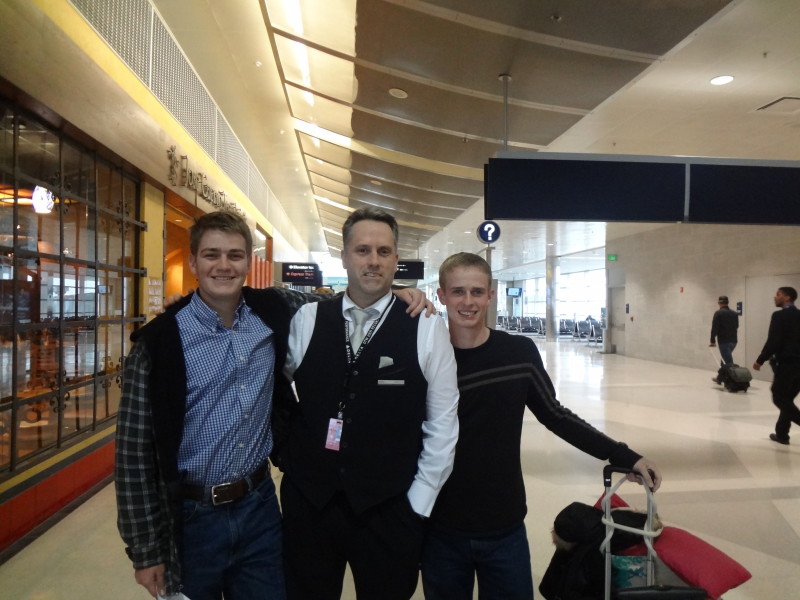 It was so good to see everyone.  Thank you for your love and generosity and we look forward to May!! 😀
Filed under: Family Life Updates
Like this post? Subscribe to my RSS feed and get loads more!