January 1, 2013 will always be memorable in that fact that my son, Zachary became engaged.
The same Zachary that graduated in August 2011 and the same one whose life was spared in an auto accident in 2011
 From a tiny little boy – only 7lbs. 1oz….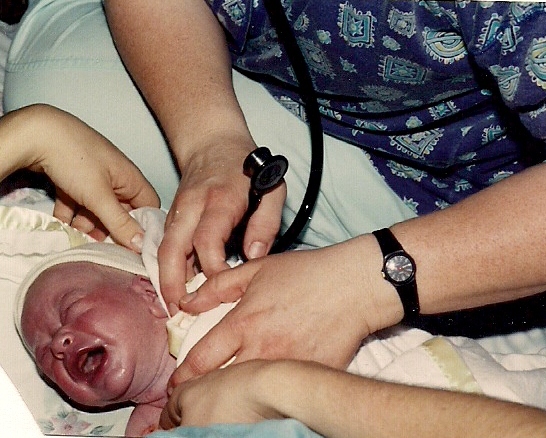 He grew up on me.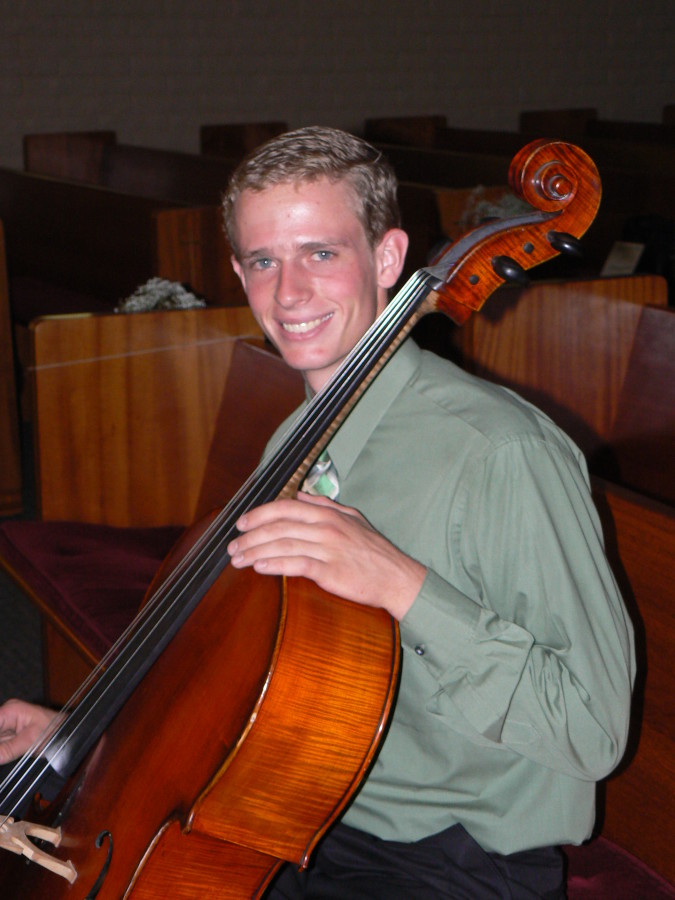 He's known Hannah for about 4 years but they didn't start courting till this past October.
He was already a goner before he started courting Hannah, so you can imagine what he was like after.

  He is so happy and I'm thrilled that the Lord has given him the desires of his heart – a wonderful Christian girl who will love him and stand by him as they go through life together.
He's currently in Michigan, along with Wesley, as well as Hannah.  They flew back there for a church camp, so I haven't got to see him since he became engaged but I did snap a photo of the ring before he left Arizona because I knew he had plans.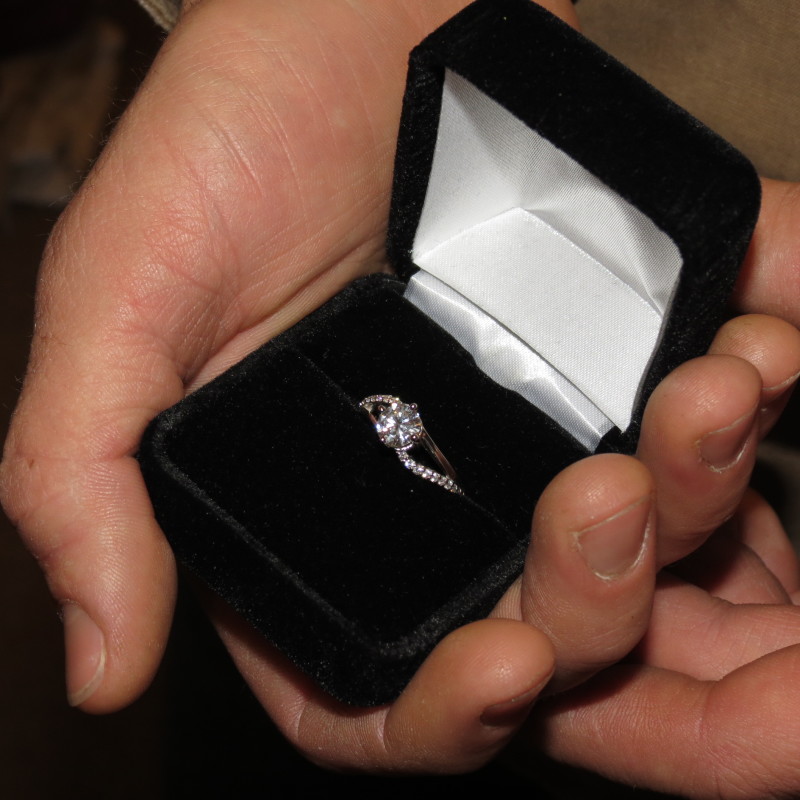 And thankfully, there are people back there that sent me photos because I do love me some pictures.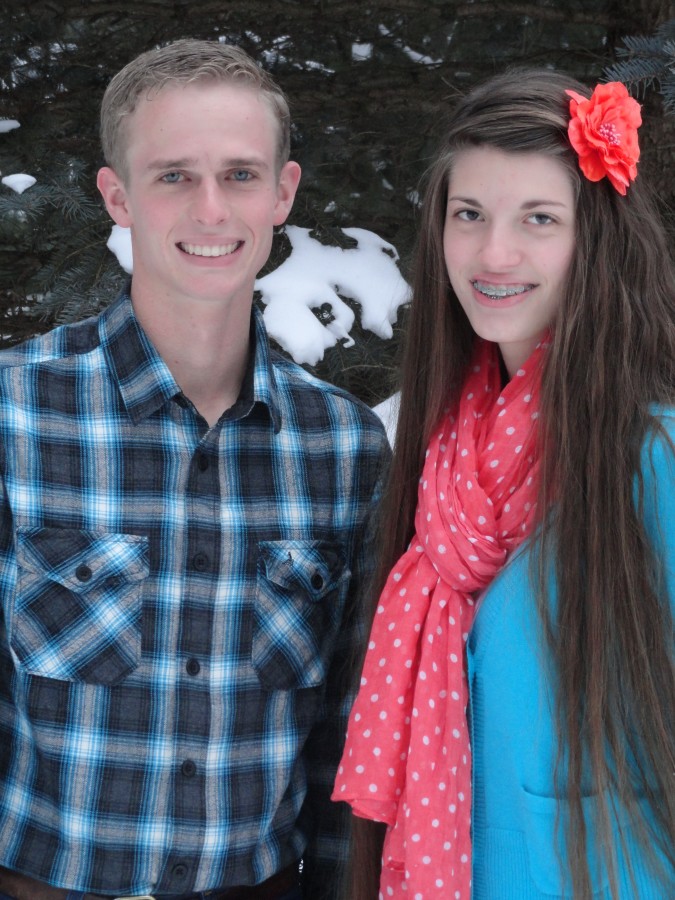 There's no wedding date yet but probably sometime in April or May.
Congratulations to my son and my future daughter-in-law.
(Oh my, that really does feel strange to say!)
I love you both and am so happy for you!!
Filed under: Family Life Updates
Like this post? Subscribe to my RSS feed and get loads more!