Congratulations to the sweetest of daughters, my Serenity.
I feel a little bit amazed today. Our sweet daughter Serenity has graduated from the 8th grade and will now be embarking on her high school education.
This weekend at our homeschool convention, Serenity went through the commencement program that they plan for 7th-9th graders.  And you know what?  She loved it!! She enjoyed it so much that she wishes she could do it again. Now that's a big surprise coming from her because she's quiet and doesn't like attention focused on herself.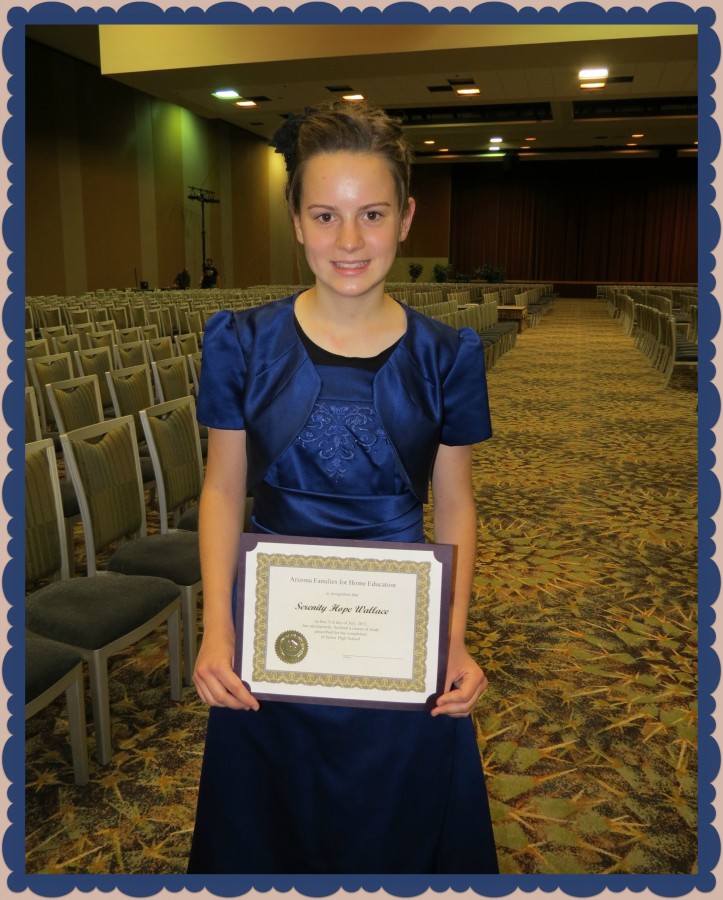 After seeing Serenity's reaction to her graduation, I was reminded me of a story Florence Littauer tells about her mother.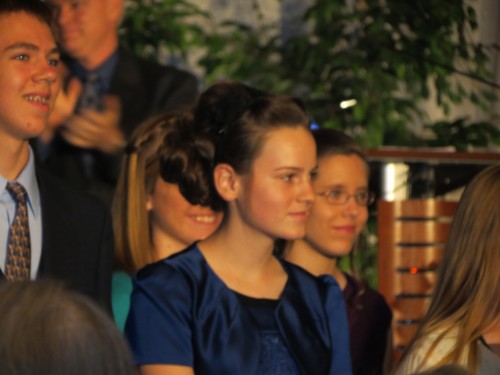 Florence's mother was a Phlegmatic, according to Florence's division of personality types. In case you don't know what phlegmatic means, here is Florence's definition of a Phlegmatic.
Phlegmatic: This is the flat-type. They are easy-going, laid back, nonchalant, unexcitable and relaxed. Desiring a peaceful environment above all else.

A Phlegmatic is neutral – they tend not to actively upset people, but their indifference may frustrate people. They try not to make decisions, and generally go for the status quo. They care about people and harmony.
(Serenity's cheering section minus a few)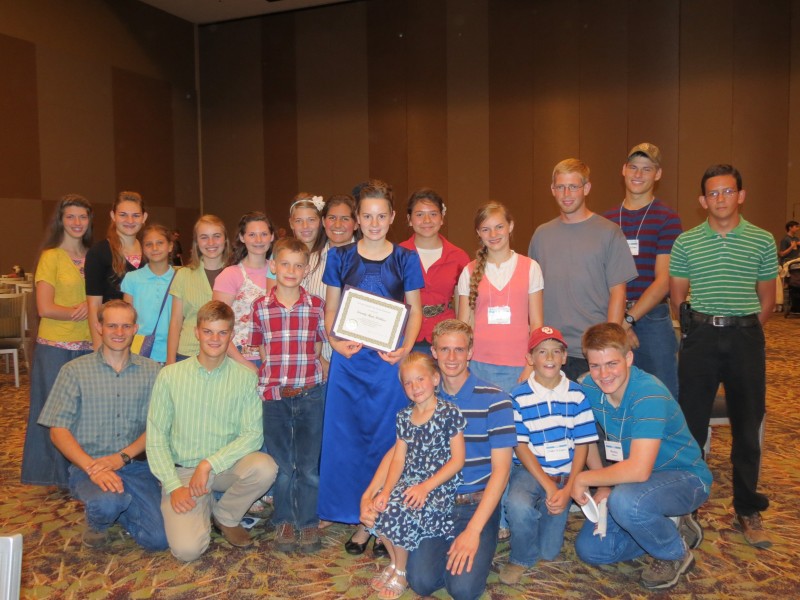 Florence's mother, because she was so easy-going and not difficult was the type that could fit in anywhere. So when there was a dinner party, she would be put next to someone who was more difficult because she was a good listener who could get along with any of them.
(The boys think the world of Serenity.)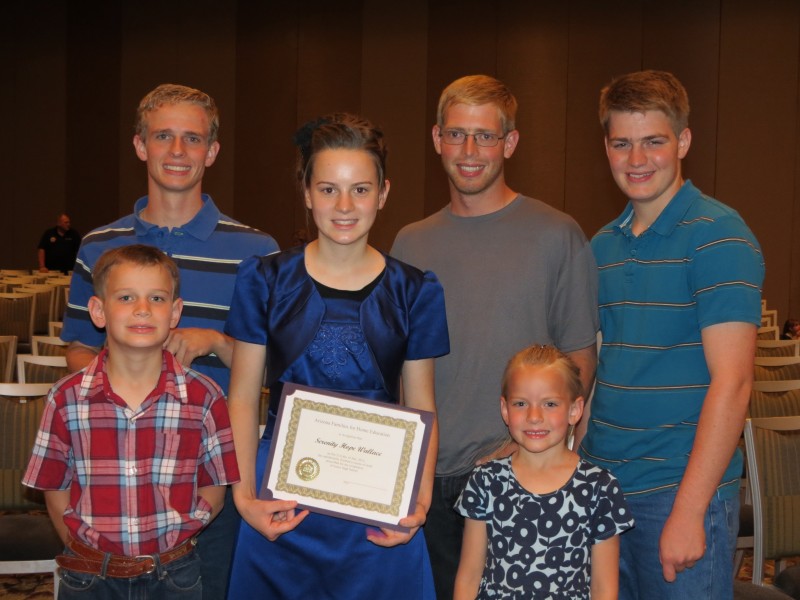 One time as Florence talked with her mother, her mother said, "All I ever really wanted was to just once be asked to sit at the head of the table and have a chair with arms on it." Florence started thinking over the ways she had been treating her mother and realized that she had not been giving her what she needed, instead she had been dwelling only think of the things her mother couldn't give her (on an emotional level).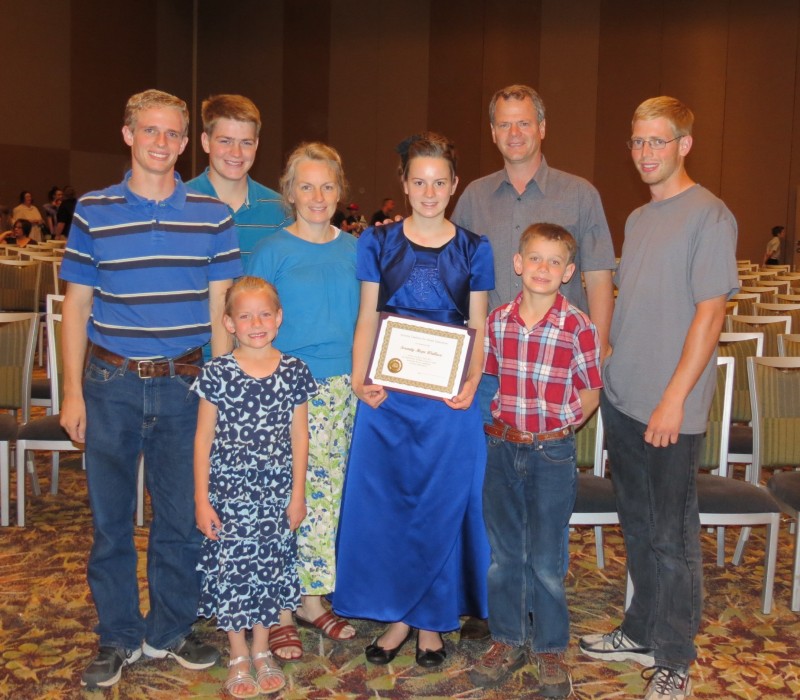 Florence then did for her mother what she (her mother) had always wanted down in her heart – to be made to feel special.  Florence gave her a seat at the head of the table and gave her a chair with arms on it.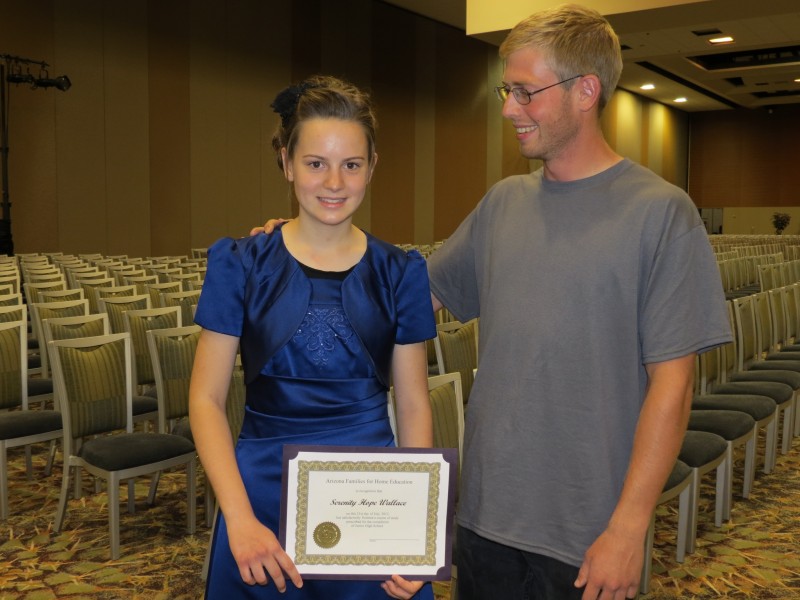 Sometimes the quiet, gentle child gets pushed to the side, while the demanding or more vocal one captures a majority of our attention.
But everyone wants to feel special.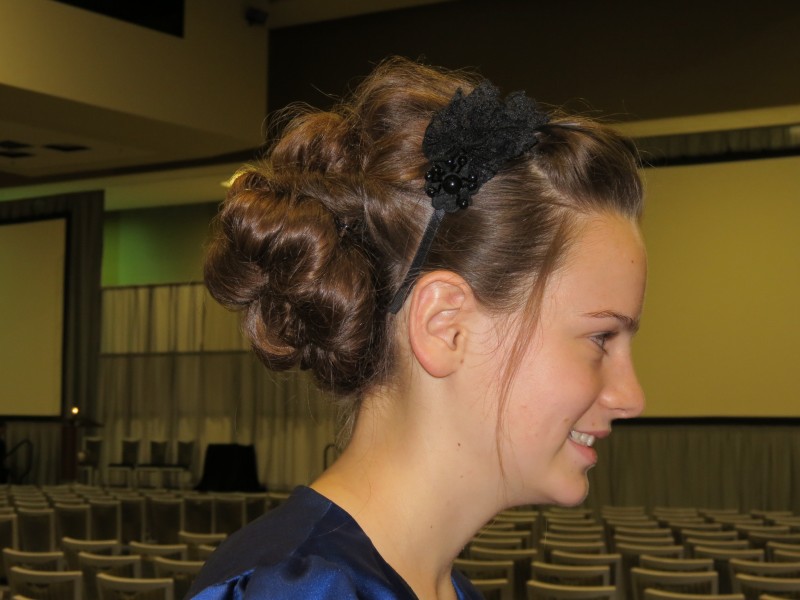 They want to feel they matter to you and to others but they will never voice it because they're not complainers.  I feel like I had an epiphany this weekend in realizing my Serenity is no different from Florence's mother.
She also longs to feel that she is sPeCiAl to me.  As her mother, I am one of the most important people in the world to her right now. I don't want to miss the opportunities that come my way to show her how much she means to me and to show her in the way she needs it.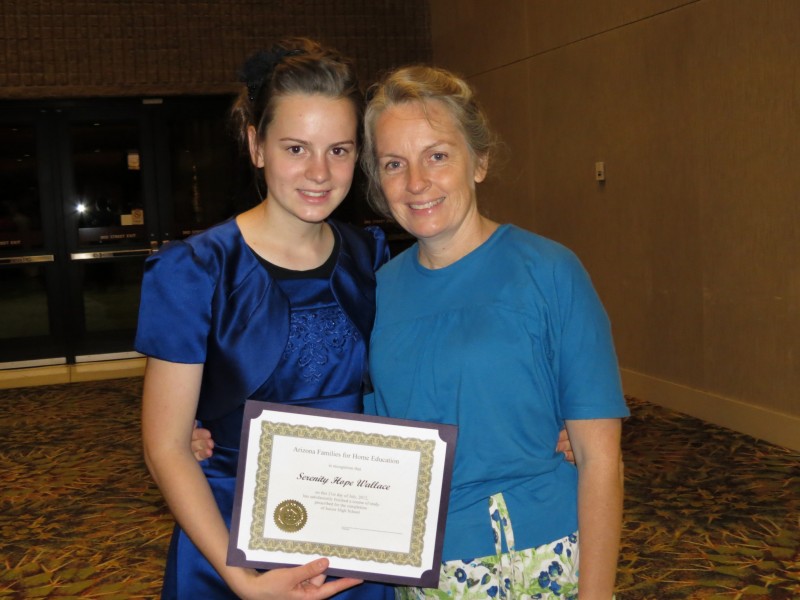 Every girl wants to be a princess…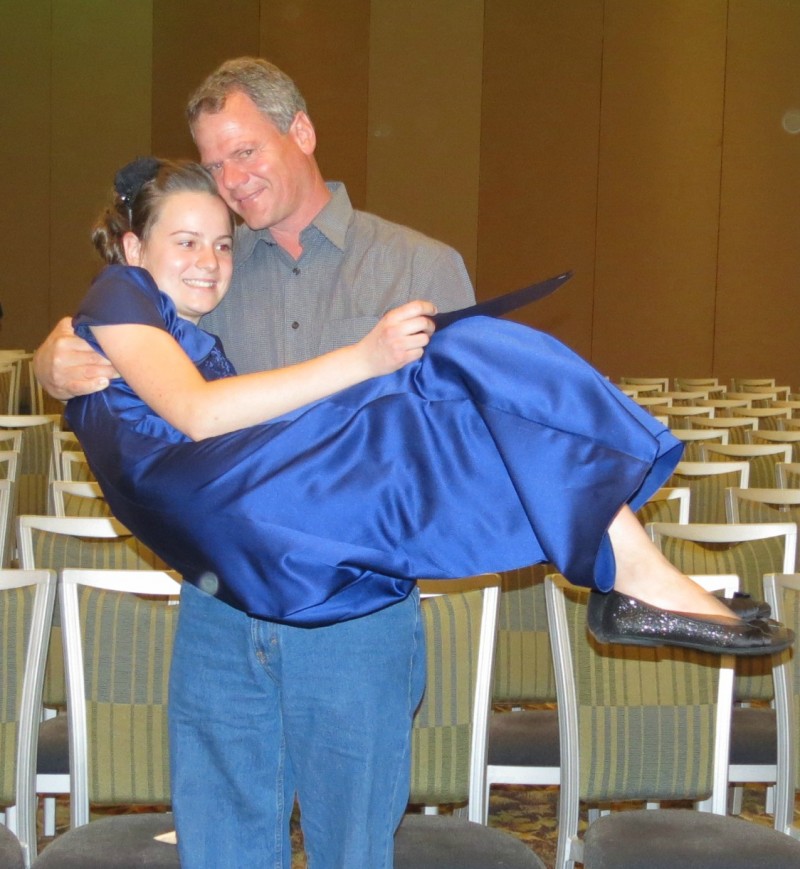 What are some things you do to help the quiet, easygoing one in your family feel special?
Filed under: Family Life Updates • Raising Children
Like this post? Subscribe to my RSS feed and get loads more!