After our trip to British Columbia, you would think it was time to stay at home. But no, after 10 days we were back on the road again heading for a youth camp in Ohio. I was so looking forward to it. I love to stay at home but I also like to travel and this is one place I really enjoy going to each year.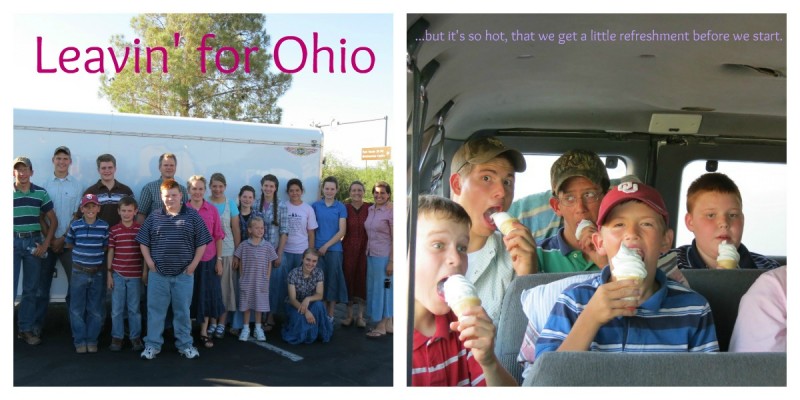 After 40 hours of driving (not counting the 1 night in a hotel), we arrived at camp. It's was a happy reunion - seeing old friends and meeting up with family members.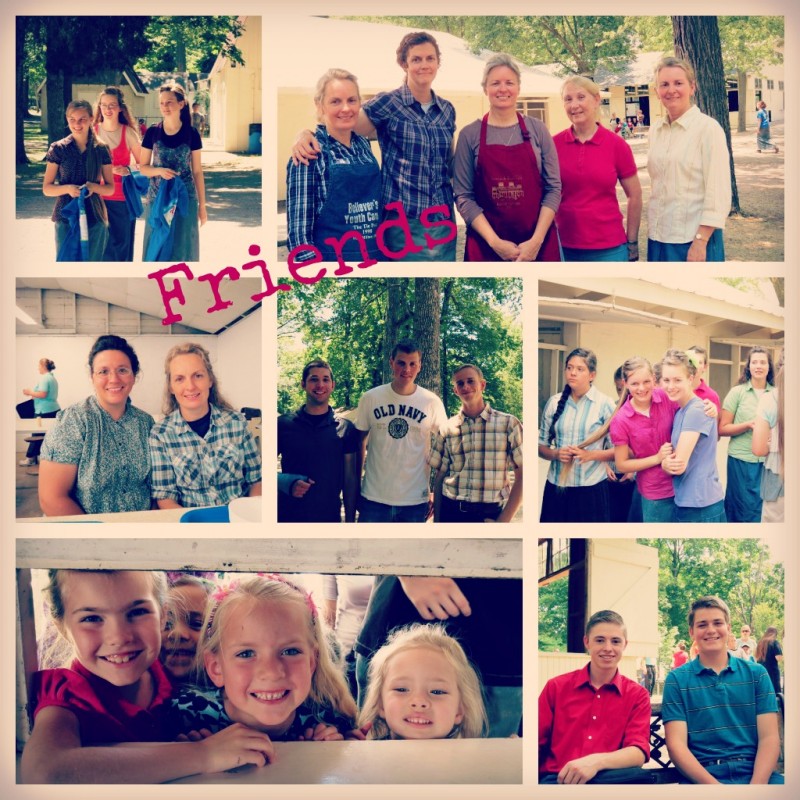 The picture just above this of the 3 little girls is a favorite of mine. I volunteer in the Snack Shack and have a blast doing it. The kids are continually coming there for something and these little girls are no exception.  They just have to buy something and when all their money was gone there were sweet mammas that were willing to make a donation to their everlasting sweet tooth.  (Thanks, Lily and the other moms!

)
This year both of my sisters were at camp and cousins got to see each other. Having my sisters there was a real highlight for me. Such fun sharing experiences in life together.
Every afternoon and every night after the evening service, we headed for the Snack Shack to serve up food to the starving teenagers or sweet little girls and boys, as the case may be.
More to come…
Filed under: Family Life Updates • Trips
Like this post? Subscribe to my RSS feed and get loads more!