This Sunday will be Easter, a time to remember the greatest moment in history – Jesus' resurrection.
Have you all ever made Resurrection Cookies with your children?  It's a great way to teach your little ones the story of Jesus' last days on earth and then his resurrection.  We made them (Resurrection Cookies)  for the first time last year and the kids are looking forward to making them again.
And he saith unto them, Be not affrighted: Ye seek Jesus of Nazareth, which was crucified: he is risen; he is not here: behold the place where they laid him. (Mark 16:6)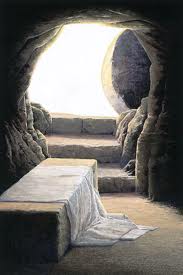 Here the other day, a doctor said, "I studied to be a minister, studied four years. I become an agnostic; I throwed the thing up. There's nothing to none of it." He said, "I studied
Mohammed. They had virgin births. Buddha, they had virgin births. Here's the Bible…

"I said, "Just a minute, doctor." I said, "You're trying to compare error with Truth. One of them is ridiculous and the other one's sublime."

That's right. They can't prove one thing, Mohammed can't.

I said, "I visit the grave of most all them founders. But where is Jesus buried today?" I said, "He rose again."

Said, "How do you know they didn't steal Him away?"

I said, "He liveth now."

He said, "Where?"

I said, "In my heart."

Story told by William Branham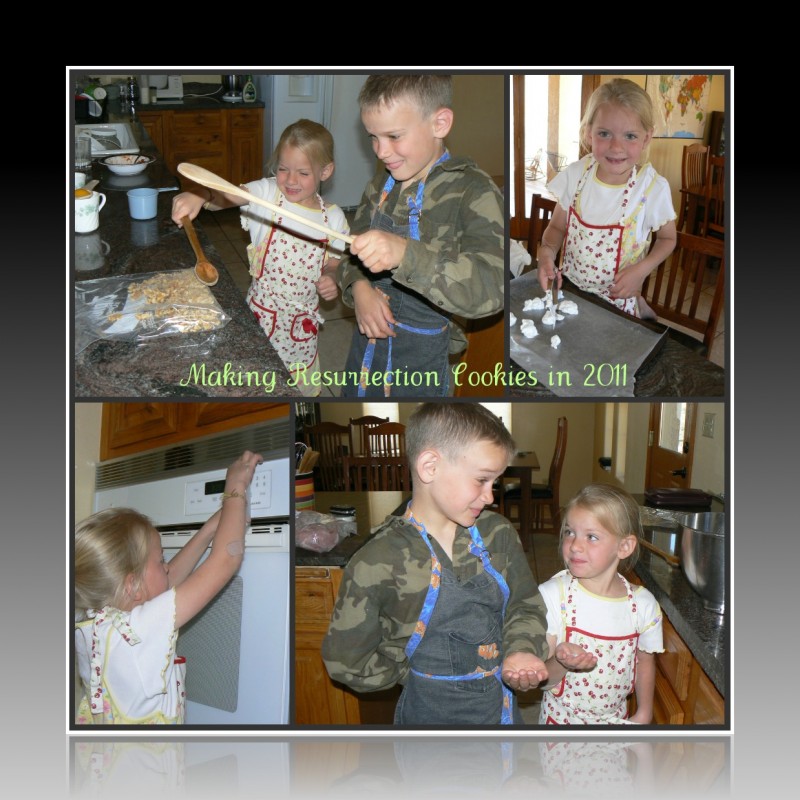 Faithful Provision has a downloadable link where you can print off the directions, along with the Scripture verses you read with each step.
After you make your cookies, you seal them in the oven for 3 days.
Pilate replied, "Take guards and secure it the best you can." So they sealed the tomb and posted guards to protect it. (Matthew 27:65-66)
So tomorrow is the day you would want to make these so that you can remove them from the tomb oven on Sunday.
How will you celebrate Easter with your family?
Jesus said unto her, I am the resurrection, and the life: he that believeth in me, though he were dead, yet shall he live:

And whosoever liveth and believeth in me shall never die. Believest thou this?  (John 11:25)
6 Ideas

to make Easter Sunday Special
1. Read the story in the Bible beforehand.  Remember not only did Jesus raise from the grave, he was also born at this time of year.  Remind the children of this.
2.  Talk about Easter with your family and what it means
3.  Make Resurrection Cookies – Kids love hands on activities.
4.  Make a special meal that is different than your normal fare.
5. Play songs like "I Serve a Risen Saviour", "Because He Lives"
6.  Or sing these songs around the house if you do not have any CD recordings
Filed under: Craft Corner • Desserts • Holidays
Like this post? Subscribe to my RSS feed and get loads more!